Alok Nath's legal counsel terms TV writer-producer's rape allegations 'a figment of her imagination'
Alok Nath's counsel even criticised Vinta Nanda's refusal to file a criminal case after having accused his client of rape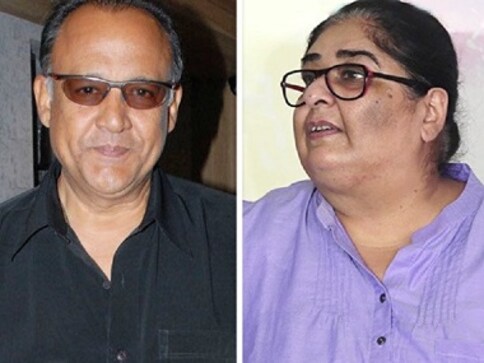 The latest development in the Alok Nath-Vinta Nanda case had Nath's lawyer term Nanda's rape allegation a "figment of her imagination", reported Hindustan Times. The case continues and the court will continue the hearing on Monday.
Advocate Devendra Goburdhun, speaking for Alok Nath, presented arguments for more than 90 minutes. He managed to call Nanda's claims "imaginary", "a fairy tale" and "comic book." The advocate added that the writer-cum-director had the world "at her beck and call" and refused to get involved in a criminal investigation when the police summoned her.
The defence's argument charted the friendship between Alok Nath's wife Ashu and Vinta which dated back to their college days and their days at the same production house in Mumbai. Ashu and Vinta had even shared an apartment together in the 90's. After Ashu's marriage with Nath, Vinta started staying alone. The defence also stated that Tara, Nanda's television series which featured Nath, was forced to shut down as it portrayed a modern woman who was independent and one who used to drink and smoke.
Goburdhun noted the apparent discrepancies in the two accounts submitted by Nanda against Nath. He claimed that Vinta, in her intial statement, had maintained that she had left the party alone and had walked an empty street where a man offered to drop her in his car, after which she woke up feeling violated. In the second statement Vinta apparently stated that it was Nath who dropped her after having abandoned his own party. "First, she had said, she woke up in pain and realised she was violated. Later, in her complaint, she details the assault and remembers the brand of whiskey poured down her throat. There is also an added element of two witnesses and forcible anal intercourse in the new complaint," Goburdhun added. The defence questioned how a woman could be raped in the presence of two other women in the apartment. He also pointed out the disparity in the dates submitted by Nanda in the different complaints with the Mumbai Police and the Cine Artists' body.
Entertainment
Flo Rida and his production company, Strong Arm Productions, had sued Boca Raton-based Celsius Holdings Inc. in Broward County court in May 2021, claiming that the company had violated the conditions of an endorsement deal
Entertainment
Titled Michael, the Lionsgate film comes from producer Graham King, who earlier backed Bohemian Rhapsody that earned Rami Malek an Oscar for best actor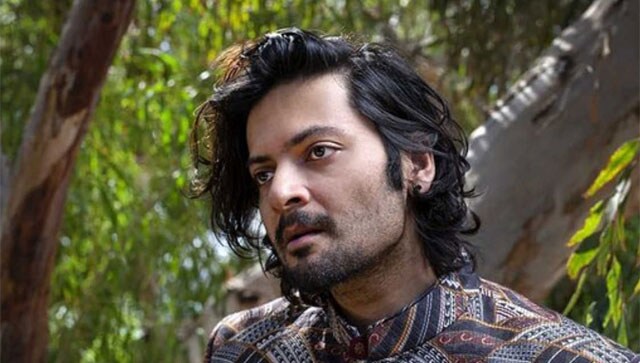 Entertainment
The film was shot during the small respite of time of covid lockdowns in late 2020 and is currently in post production