It's a cold January day. You are sitting at your desk sipping tea and wondering what will happen in the next season of Game of Thrones. And in that moment you receive a letter from the HR informing you to submit proof for tax saving purposes. You squint at the letter and realise that much like Jon Snow—you know absolutely nothing. You haven't made any investments apart from the Employee Provident Fund, which gets deducted from the salary in the first place.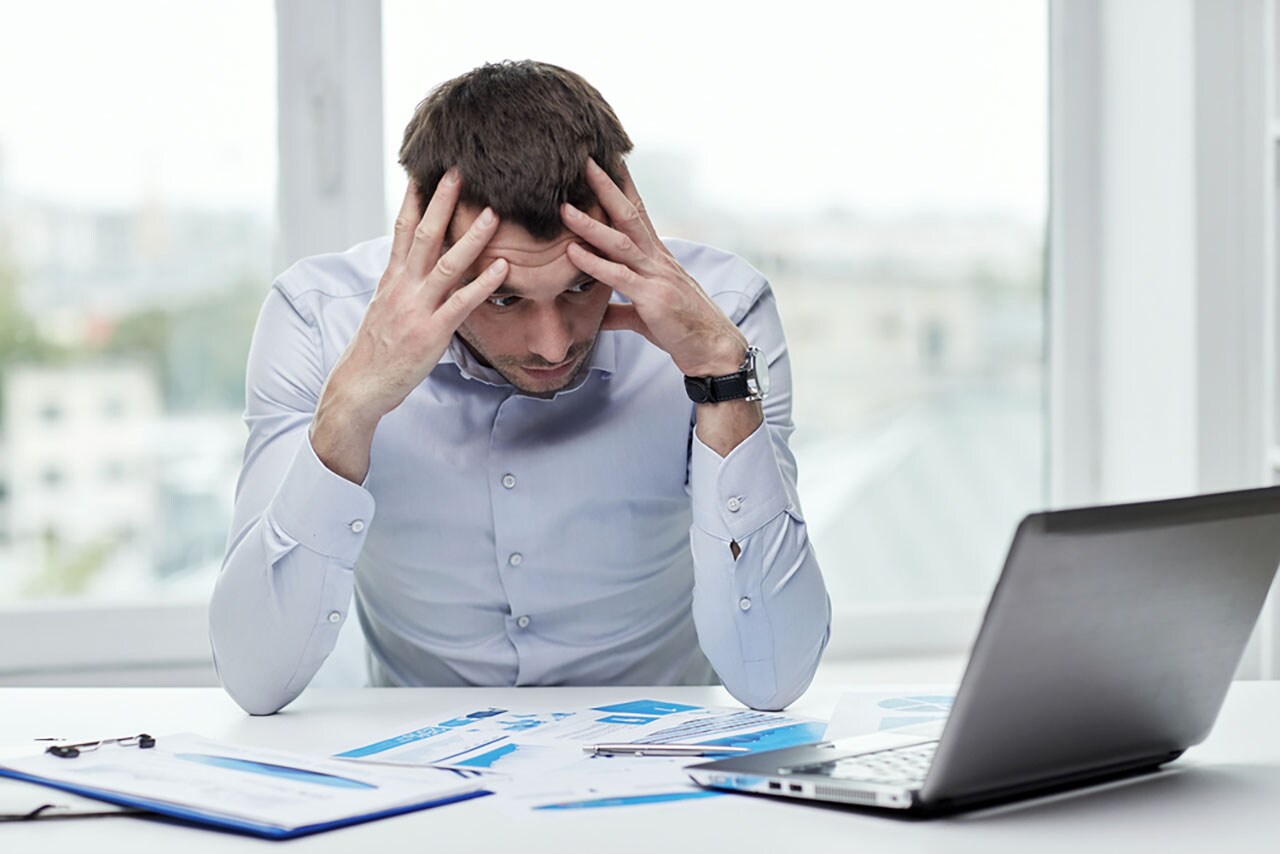 After regaining your composure, you try to figure out which deduction can be claimed under which section of the Income Tax Act. The tedious tax affair turns into a terrifying nightmare. In a state of panic, you search online and look to your colleagues for advice. But, some of them invested in a prudent manner and hence the temptation is high to blindly follow that path. Nonetheless, everyone's financial situation is not the same and each person has a set of different financial goals.  It is not until later we realise that we have only added fuel to the fire.
According to a Turkish saying, "The devil takes a hand in what is done in haste". Hence, investments should be a carefully planned decision. To add to our misery, companies are aware of our lethargy. The period between October-March is the flood season of the investment river. A plethora of products flood the market like; Mutual Funds, ELSS, PPF, NPS, and more. Every product has attractive bank rates and some of them even have a tax saving option.  All these options leave us dazed and confused, and by the time you get around to deciding which investment scheme you want to put your money in, it's too late. There's no choice but to invest a lump sum amount in some equity scheme on a wing and a prayer.
According to the I-T act, individual tax payers can invest up to INR 1.5 lakh to obtain deductions under section 80C. And if you are salaried, a part of this limit is probably exhausted by your EPF contribution (not employer contribution). If you have a car or a home loan, the principal amount can also be claimed as a deduction.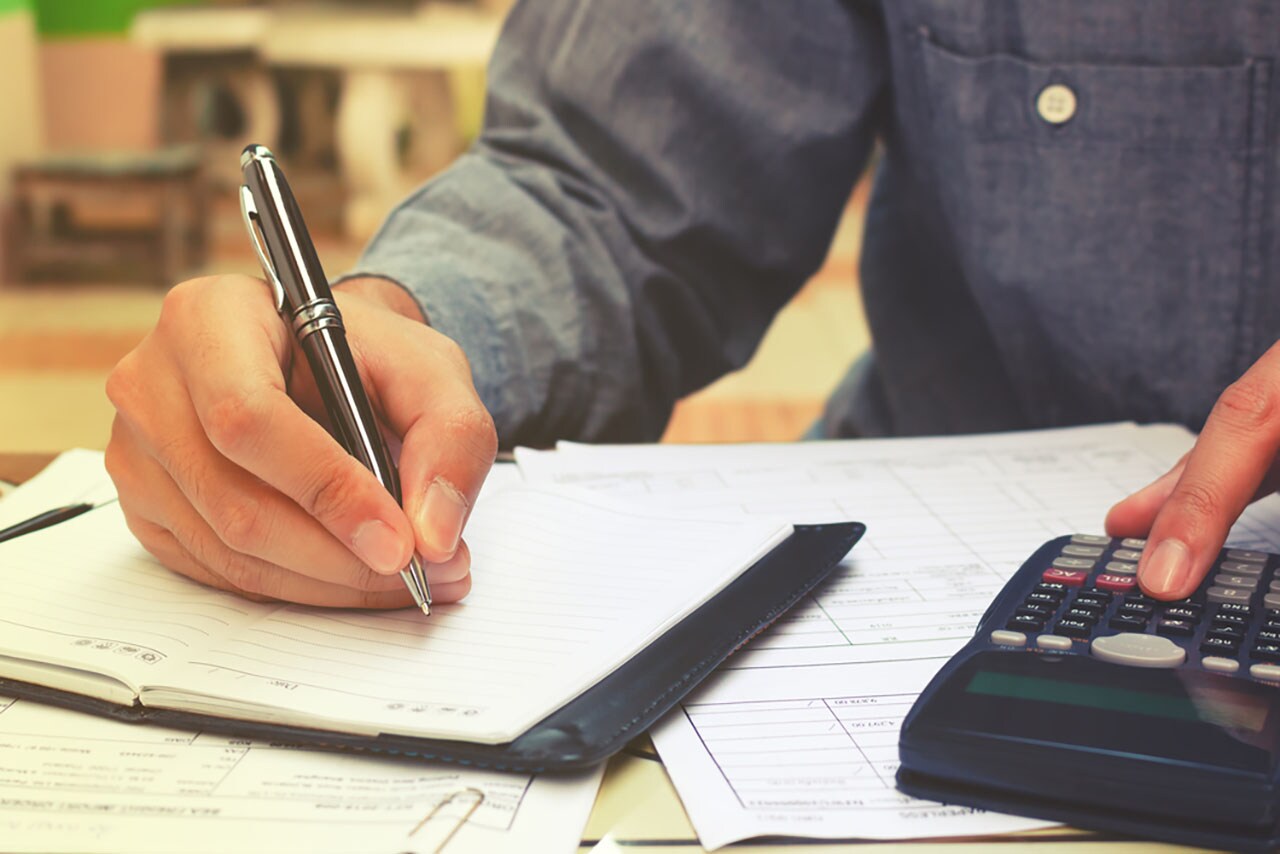 The biggest casualty of arbitrary investment decisions is insurance.  During the last few years, most people have grasped concept of insurance and have made substantial investments. Buying insurance is a sound decision as it safeguards home, car and other materials; health insurance helps meet the high costs of medical treatment. However, as the numbers reported by the Insurance Regulatory and Development Authority of India (IRDAI), insurance companies have been suffering from low persistency ratios with many insurers unable to hold on to half the policies sold five years ago. This is a troubling sign for the customer, the companies and even the regulators. Since most insurance sold is front loaded, the customer ends up losing money when these policies lapse. The primary reason for the lapse of many of these policies is due inadequate planning by the customer and companies selling the wrong products to the wrong customer. Throw in lack of time for research and the pressure to share "investment proofs" at office, and you have a perfect setup for a bad investment decision.
A combination of these factors not only comprises the quality of investment but also neglect towards the benefits that are on offer. To give you an idea of the same, here are some of the tax benefits that can be availed from investing in insurance policies: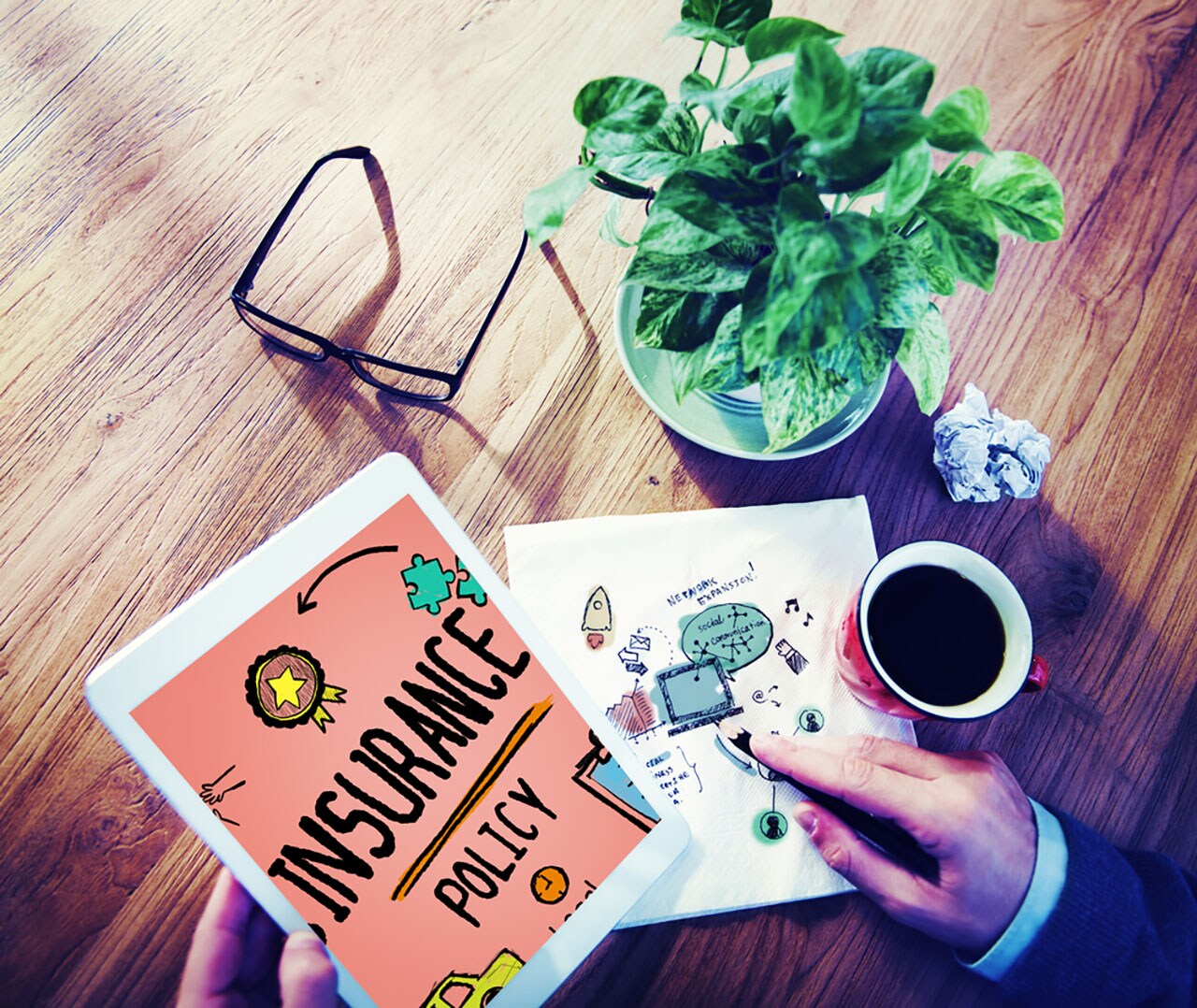 Life Insurance Plans: Under Section 80C, an individual tax payer can claim an investment deduction of up to INR 1, 50,000. There are numerous life insurance products like endowment plans, term plans, money back plans and unit-linked plans or ULIPs and others. Investment in any of these products is liable for tax benefits.
Annuity Plans: Annuity or pension plans are a lot different from life insurance plans. While insurance plans provide a safety cover to family in death or disability of the policy holder, annuity or pension plans provide financial cover during the retirement phase. Under Section 80CCC, the maximum deduction that an individual can claim is INR 100,000.
 Health Insurance for Parents: Under section 80D, an individual is liable for a deduction of up to INR 25,000 a year for health policies on self, spouse, children and parents so long as the individual tax-payer is below 60 years. However, if your parents are senior citizens (above 60 years) then you can claim an additional benefit of INR 30,000 a year bringing the total tax cut off to INR 55,000 annually.
Buying Life Insurance Riders: Taking into consideration the fact that the Section 80D benefits are on premiums paid for health policies, it does restrict an individual tax-payer from claiming deductions on life insurance policy riders related to health. Hence, critical illnesses and medical insurance riders in a life insurance also qualify for deductions.
Health check-up Deductions: With an increase in lifestyle diseases, tax-payers can also avail deductions on preventive healthcare up to INR 5000, provided that the overall claim for 80D does not exceed INR 25,000 or INR 30,000 collectively. Thus, for instance, if you are below 60 years of age, and pay an annual premium of INR 20,000 on your health policy. You can further claim a deduction of INR 5,000, after undergoing tests.
In order to avoid bad investments decisions, do not wait for that letter from your HR department. Tax planning is a crucial activity and should be undertaken at the start of the financial year and not at the end. Having more time in your hands will not only help to plan your financials in the most optimized manner but also reduce your tax liabilities legally and reduce the chances of any unwanted litigation. You can find numerous products in the market to suit your needs. Research products, take advice from informed friends or colleagues and start early. To get started, use this calculator and begin your tax planning.
This is a partnered post. 
Updated Date: Feb 03, 2017 09:46 AM