Myth-busting the gay man 2.0: No, we're not out to 'convert' all the straight guys
In this follow-up piece, read more on the myths doing the rounds about the gay dating scene
I have a lot of things that I think about late at night. What was Inception really about? Will the hipster trend ever end? Why does everyone not love bearded men? What is the answer to life's most important question (42, for all you nerds)? Do I like red wine or white? Why do people think that the gays love hitting on straight men?
Like the myths we discussed in 'Myth Busting The Gay Man', most things that people (or bigots, preferably) think about gay men are almost as inconsequential as my choice of wine. While we debate whether I prefer my reds or whites (I like anything that comes out of a wine bottle, to be honest), here are some more myths about gay men that you can read and reconsider, if you haven't done so already:
1. We find all straight men attractive — because, why should we stop at only gay men?
Here's an open letter to straight men, and I am going to keep it short: Gay men just aren't into you. Gay men are into other gay men.
And hipster furniture.
And Sunday afternoon brunch, but I've already said that before. Can gay men convert straight men?
No — we aren't the foreign missionaries, and this isn't your average AA meeting.
Read the rest of this piece here.
More from the 'Guysexual' series on Firstpost: 
Part V: The dubious dilemma of online dating
India
An analysis of the latest NCRB data by NGO Child Rights and You (CRY) revealed that among 28,327 children who were victims of crimes reported under the POCSO Act, 28,058 were girls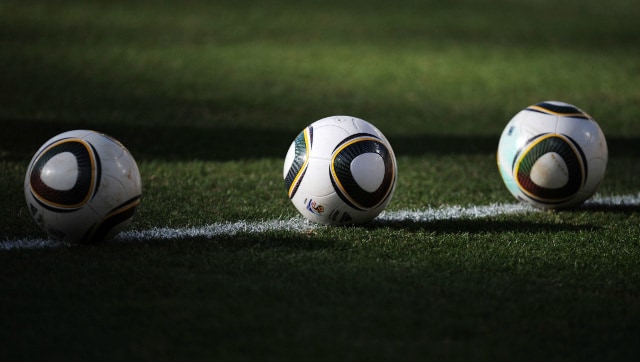 Sports
Earlier this week, 24 Venezuelan players including Atletico Madrid's Deyna Castellanos posted a statement on social media denouncing Panamanian coach Kenneth Zseremeta
Sports
Star striker Lisa De Vanna, who earned 150 caps for Australia before her retirement last month, said she was regularly subject to predatory behaviour early in her career.