Alwar lynching: Token administrative action, diktats futile; India's failing law enforcement apparatus needs overhaul
In horrible lynching incidents like that in Alwar, one thing emerges with abundant clarity: no diktats from SC and no hurried deference from govt can help.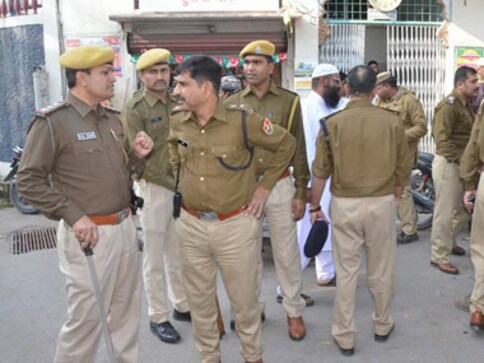 The government has constituted a high-level committee to discuss the possibility of introducing a new provision in the Indian Penal Code to deal with mob lynching in the wake of the Supreme Court's judgment on the issue. But latest facts emerging from the tragic death of a 31-year-old Rakbar Khan in Alwar, Rajasthan, suggest that a new law on lynching is not going to solve the problems of the Indian criminal justice system. Indeed, the irony of the Supreme Court recommending the central government to draft what will be a stillborn law on lynching, when this government is scrambling to remove redundant laws from the statute book, is not lost on most.
Early reports suggest that Khan was allegedly lynched by a mob in Alwar on suspicions of cow smuggling on 20 July. More recent reports, including a statement by a Rajasthan government minister and an admission of sorts by an assistant sub-inspector of the Rajasthan Police, suggest that Khan may have died in police custody.
The fog around the actual events aside, the debate around this is tending in a horribly wrong direction. Everyone is getting it wrong: the courts, and the Supreme Court in particular; the governments; commentators at both ends of the spectrum. You could either attribute naivete to all the players (executive, judiciary, legislature, the fourth estate), and conclude that they have missed the plot; or be conspiratorial about it, and believe that they are deliberately obfuscating the plot.
In all imaginable scenarios around horrible incidents like those in Alwar, one thing emerges with abundant clarity: no diktats from the Supreme Court and no hurried deference from the government can muddle the truth, which is that we are faced with a rule of law crisis here. The Supreme Court, in its judgment on lynching last week, offered some platitudes on the subject, but did not engage with the real issues that India is facing today, many of which are painfully obvious.
Let us presume we had a law on lynching. Khan may still have died in the circumstances he did. But would those responsible for his death have been brought to justice? If his death was caused by lynching, the likelihood of prosecution and successful conviction under this new law on lynching would rest on the further assumption that the law and order machinery would have worked perfectly, and the law would have been enforced unhesitatingly by the police and implemented fairly by the courts.
But as many have previously argued, several provisions in Indian criminal law already exist to prosecute and convict anyone who may be guilty of lynching-related crimes. In this case, then, surely all we need would be a perfectly-working law and order machinery.
If, on the other hand, Akbar's was a custodial death, this imaginary legislated offence of lynching would have been pointless, for it would not address the actual crime. With the state administration's current weaknesses, the powers that be would continue to get away with incidents like these with impunity, barring perhaps some low-lying fruit being plucked in the form of token administrative action taken against junior officers.
The truth is that India's enforcement apparatus is collapsing, although the velocity and intensity of collapse varying from state to state. Similarly, the judiciary, which, in an ideal situation, would have acted as a check and balance on egregious state activities, is also close to implosion under its own weight. Introducing new laws, or demanding additional but superfluous monitoring processes, as the Supreme Court recently suggested in its judgment last week, does nothing to target the underlying reality.
Instead, we need to ask – and answer – some difficult questions. How can police architecture and reporting mechanisms and behavioural incentives be changed so that resources are not misdirected towards perpetuating misguided political power? How can information asymmetries throughout the criminal justice system – including police, prosecution, prisons and courts – be reduced so as to minimise arbitrariness and inefficiency and maximise the quality of law and order, and guarantee fundamental protections? How can we redevelop the idea of criminality, and consequently, notions of punishment, while ensuring that indispensable rights such as those of freedom and expression are not compromised?
Primary education in civics teaches us that the rule of law means that everyone is subject to the law, including the rulers themselves. Indeed, most Indians are also taught to believe that one of the tenets of the Indian state is the rule of law. Instead of believing in this blindly, we need to actively start questioning whether or not this is indeed true. That is the crossroads we must be at, and then proceed onwwards from there.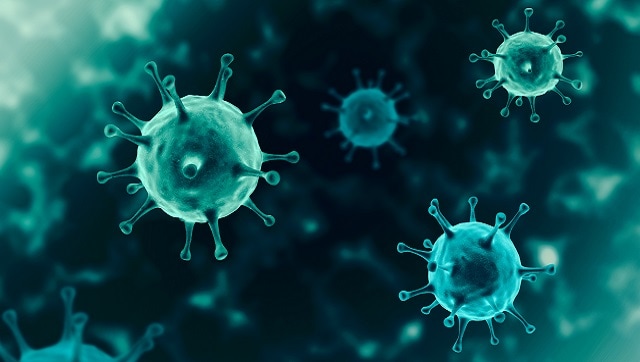 World
The scientists have warned that this variant carries an 'extremely high number' of mutations may drive further waves of disease by evading the body's defences
India
'It was Patel's loyalty towards Gandhi that made him work with Nehru. Otherwise, his problem with Nehru was almost the same as Jinnah's problems with Nehru,' say Adeel Hussain and Tripurdaman Singh, authors of a new book on Nehru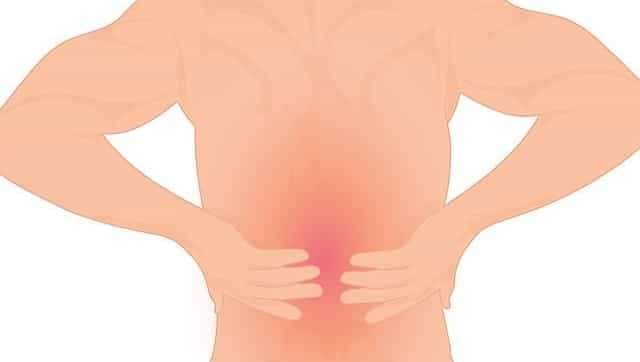 India
About 80 percent of population experience low back pain at some point in their lifetimes. It is the most common cause of job-related disability