The Lion King Revival update: Donald Glover is cast as Simba, James Earl Jones is Mufasa
Director Jon Favreau made the casting announcement for The Lion King through his twitter feed.
The talented writer/director/actor Jon Favreau announced on Friday, 17 February 2017 that Donald Glover will play Simba and James Earl Jones will play Mufasa in Favreau's upcoming live-action version of The Lion King. Favreau made the announcements on his Twitter feed.
I just can't wait to be king. #Simba pic.twitter.com/wUYKixMBJI

— Jon Favreau (@Jon_Favreau) February 18, 2017
Details about the live-action Lion King are extremely sparse; Favreau will reportedly film it back-to-back with his second Jungle Book film, but there's no release date on the books.
Looking forward to working with this legend. #Mufasa pic.twitter.com/1LszbWrcYT

— Jon Favreau (@Jon_Favreau) February 18, 2017
Favreau's remake of The Jungle Book in 2016 was a huge hit, earning $965.8 million worldwide. His success with The Jungle Book was likely what led him to the new Lion King project.
"Like Beauty and the Beast, The Lion King will include songs from the animated film," Disney said when the announcement to remake The Lion King was made.
Adding the renowned director to The Lion King seems like a formula guaranteed for success. The Lion King is one of the highest-grossing animated films of all time. The original animated film The Lion King, released in 1994, grossed more than $968 million at the box office and won Academy Awards for the original song 'Can You Feel the Love Tonight?' (Elton John, Tim Rice) and original score (Hans Zimmer), plus two Grammy Awards, with the soundtrack selling over 14 million copies.
Entertainment
The Lion King is the fourth film highest-grossing film of 2019 in India after Uri: The Surgical Strike, Kabir Singh and Avengers: Endgame.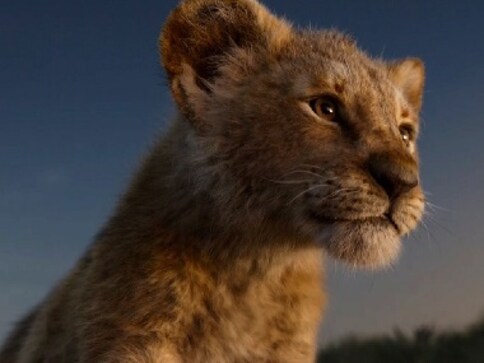 Entertainment
On its opening day, The Lion King fared better than Marvel's Spider-Man: Far from Home.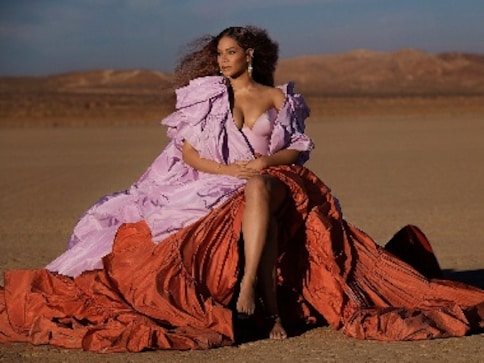 Entertainment
Beyoncé's 'Spirit' is a part of her album The Lion King: The Gift, which will be out on 19 July.