Tanushree Dutta claims she's being subjected to criminal intimidation following her sexual harassment allegation
Lawyer Rajendra Shirodkar said that Nana Patekar was in the process of sending a legal notice to Tanushree Dutta, claiming that the actress had falsely accused him of sexual harassment
Following reports that Nana Patekar is in the process of sending Tanushree Dutta a legal notice, claiming that the actress had levelled false accusations of sexual harassment against him, the latter has released a statement stating that she had not received any legal notice from the former.
Tanushree further said that she was putting together a team of lawyers and advocates to defend her interests. The statement added that she was still being intimidated.
She said, "Another very important issue that this current scenario raises is how when a victim speaks up there are morally bankrupt and corrupt lawyers and advocates who come forward to defend serial harrassers and offenders for their two seconds of fame. Despite witnesses coming forward and all evidence in my support, I'm being subjected to criminal intimidation and harassment by Nana's helper."
She added, "I'm sure this guy has many skeletons in his closet too as birds of a feather always flock together. This is the story of countless millions in our country who are still waiting justice because they got dragged into a web of legal mumbo jumbo and were silenced into submission.They make a mockery of not only our judiciary but also our esteemed constitution by trying to disrupt a persons freedom of speech by such threats."
Tanushree Dutta recently opened up about an alleged sexual harassment incident, that happened 10 years ago on the sets of Horn 'OK' Pleassss, accusing Nana Patekar of inappropriate and aggressive behaviour. While choreographer Ganesh Acharya, director Rakesh Sarang and Nana Patekar have denied the allegations, journalist Janice Sequeira posted a series of tweets corroborating Tanushree's accusations. Later, Horn 'OK' Pleassss assistant director Shyni Shetty spoke to Firstpost, stating that Tanushree Dutta had walked off the set twice, which implied that something had happened.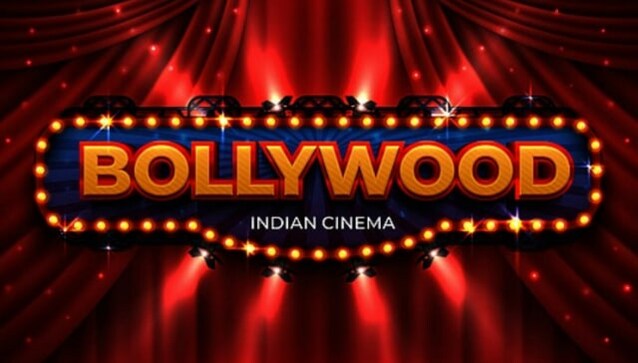 Entertainment
These are not isolated cases of one or the other A-lister determined to milk every penny out of the producers. A majority of the actors behave this way.
Entertainment
Yash's hard work in KGF2 and manifestations are putting the Kannada film industry on the map with SIIMA happening in Bangalore.
Entertainment
Have a look at actor Ranveer Singh depicting Allu Arjun's famous Pushparaj dialogue while he attended an award function.