Swamp Thing trailer: James Wan-produced DC Universe series is aesthetically similar to his horror films
Swamp Thing hits the DC Universe on 31 May.
The trailer for the first season of Swamp Thing was recently released. It follows CDC Doctor Abby Arcane as she returns to Louisiana, her home town to find that it has been threatened by an inexplicable plague. Swamp Thing features Derek Mears as the superhero, while Andy Bean plays the human counterpart Alec Holland.
The trailer is dark and macabre, almost bordering on the horror genre (something which is very aesthetically similar to executive producer James Wan's films). Initially confident, Abby is sure that there lies a scientific reasoning behind the strange goings-on in the swamp. But the incidents keep becoming more frequent and harder to ignore. It is then that she realises that she might be dealing with a phenomenon which is way more dangerous than any supernatural anomaly she initially considered it to be.
As part of a last-minute creative change, this season will comprise of 10 episodes instead of the initial order of 13, reports AV Club.
Swamp Thing will premiere on DC Entertainment's video-on-demand service, DC Universe, on 31 May.
Watch the trailer here.
Entertainment
In a letter addressed to the Maharashtra chief minister, FWICE said an extension of the statewide lockdown will be a "setback" for producer and daily wagers, who have no other means of income.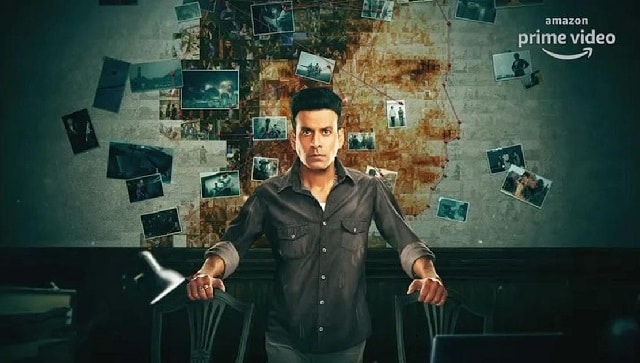 Entertainment
The June streaming calendar also includes Loki on Disney+ Hotstar Premium, Sunflower on ZEE5, and Shiva Baby on MUBI.
Entertainment
As a murder mystery — despite a few gratuitous red herrings — Mare of Easttown is taut and moody, in the league of the first seasons of Fargo and True Detective. As a study of people and a community, it is spare, melancholy — and haunting.