Men in Black spinoff to star Chris Hemsworth along with his Thor: Ragnarok co-actor Tessa Thompson
Chris Hemsworth to be joined by his Thor: Ragnarok co-star Tessa Thompson in Sony Pictures' upcoming Men in Black spinoff.
Chris Hemsworth has been roped in by Sony Pictures to star in the Men in Black spinoff. And joining him in this film is his Thor: Ragnarok co-actor Tessa Thompson, as reported by The Hollywood Reporter.
The studio has also brought onboard director F Gary Gray (Fate of the Furious) to helm the project. Iron Man scribes Matt Holloway and Art Marcum have penned the script of the new film, adds the THR report.
While Hemsworth essays the role of Norse God Thor in the Marvel standalone films. He reprises the same role in the Avengers films since its first superhero ensemble flick The Avengers released in 2012. 2017's Thor: Ragnarok was the third installment of the Thor film series. Thompson played the role of the Asgardian warrior Valkyrie in the film.
Will Smith and Tommy Lee Jones are not expected to return in the film, which is meant to launch a new franchise with fresh talent involved. THR's report also adds that the film will have more of an ensemble cast than
Sony had originally planned to combine the Men and Black and 21 Jump Street franchises, but have since shelved that idea.
Walter F Parkes and Laurie MacDonald are producing with Steven Spielberg executive producing. David Beaubaire is overseeing the project for Sony.
The original movie followed Smith and Jones, who played agents of a secret organisation, known as the Men in Black, and protected Earth from intergalactic bad guys.
The first film was a major critical and commercial success, and was followed by two more sequels. The three films hauled a cumulative $1.7 billion worldwide.
(With inputs from PTI)
Find latest and upcoming tech gadgets online on Tech2 Gadgets. Get technology news, gadgets reviews & ratings. Popular gadgets including laptop, tablet and mobile specifications, features, prices, comparison.
Entertainment
Disney plans to release Mulan in theatres in areas only where Disney+ is not available.
Entertainment
Meanwhile, Disney holdover Onward has grossed a total of $7.4 million since it opened on 6 March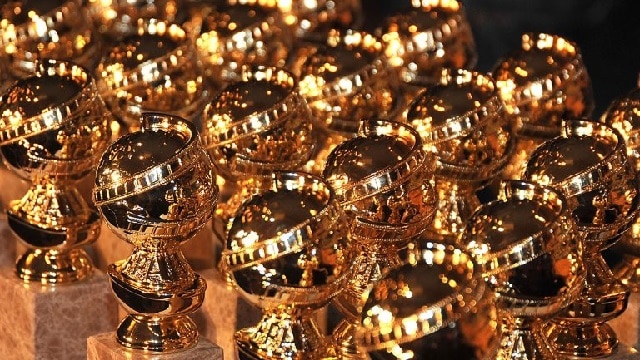 Entertainment
The reporter in her Los Angeles lawsuit said that despite reporting on Hollywood for many prominent Norwegian outlets, she has been repeatedly denied membership in the organisation.