Lorde debuts new tracks from her album Melodrama during surprise concert
Lorde debuted new tracks during the pre-Coachella concert.
Los Angeles: Singer Lorde held a surprise pre-Coachella concert here during which she debuted some tracks from her upcoming album Melodrama.
The surprise gig took place on Friday night, reports aceshowbiz.com.
Some of the songs that Lorde performed included 'Sober', 'Green light intro' and 'Sober interlude'.
Lorde announced on Twitter about her surprise show at Pappy & Harriets with tickets priced at $20 in celebration of her 20th birthday.
"$20 tickets because I'm 20 and because I love you. Let's get raucous before Coachella on Sunday night," she said.
Lorde was surprised when the tickets were sold out immediately. It was her first full-length gig since July 2014.
Find latest and upcoming tech gadgets online on Tech2 Gadgets. Get technology news, gadgets reviews & ratings. Popular gadgets including laptop, tablet and mobile specifications, features, prices, comparison.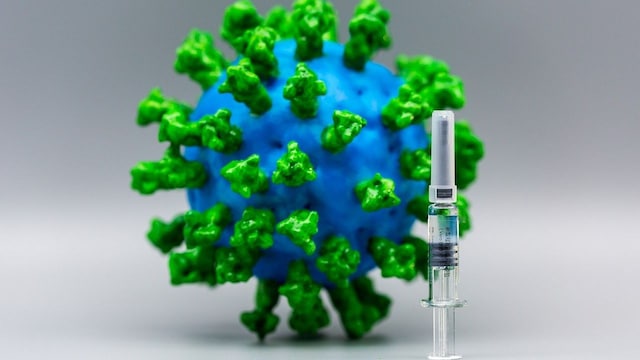 World
COVID-19 conference Highlights: Much liked global transmission, borderless exchange of information, ideas, experiences crucially important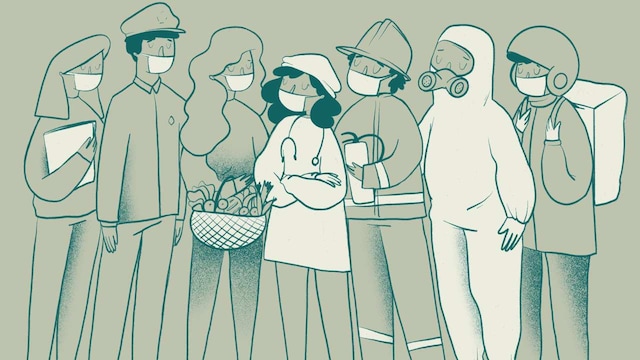 News & Analysis
Experts will condense available evidence under four main areas of discussion around the coronavirus pandemic and its health impacts.
India
In the run-up to the grand ceremony, there was no acknowledgement of the destruction of lives of fellow citizens, neither by the constitutional Head of State, nor by the ruling party, nor the Opposition, not even by the media