Justin Timberlake's boy band 'N Sync to be honoured with a Hollywood Walk of Fame star
'N Sync released its self-titled debut album in the United States in 1998. The group's hits include 'Bye, Bye, Bye,' 'It's Gonna Be Me' and 'Pop.'
New York: 'N Sync is finally reuniting — but not for new music or a tour.
The boy band will earn a star on the Hollywood Walk of Fame on 30 April. Justin Timberlake, JC Chasez, Lance Bass, Joey Fatone and Chris Kirkpartrick will attend the event.
'N Sync released its self-titled debut album in the United States in 1998. The group's hits include 'Bye, Bye, Bye,' 'It's Gonna Be Me' and 'Pop.'
The fivesome famously reunited at the 2013 MTV Video Music Awards, where Timberlake received the Michael Jackson Video Vanguard Award.
Anyone can nominate a celebrity for Walk of Fame star consideration. Selections are made by a Hollywood Chamber of Commerce committee.
Walk of Fame honorees or their sponsors must pay $40,000 for each star granted.
Find latest and upcoming tech gadgets online on Tech2 Gadgets. Get technology news, gadgets reviews & ratings. Popular gadgets including laptop, tablet and mobile specifications, features, prices, comparison.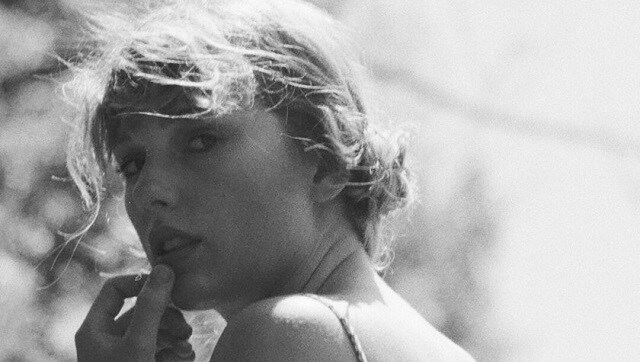 Entertainment
The last album to sell more units in a single week was Taylor Swift's Lover, released last August
Entertainment
Bent Fabric passed away on 28 July after battling cancer, his family has confirmed.
Entertainment
More than 700 members of the U.K. music community, including artists, managers, executives at record companies, have come together to sign a letter pledging to combat division and hate