Doctor Who: Will Kris Marshall replace Peter Capaldi as The Doctor?
Previous contenders for Doctor Who included Tilda Swinton.
This weekend, Doctor Who kicked off its latest season starring Peter Capaldi as The Doctor and welcomed new companion Bill Potts, portrayed the extremely humorous Pearlie Mack.
But fans know that this isn't just a standard season though (as standard as any of them are with all the timey-wimey twists and turns) as it will be the last for Capaldi in the lead role as well as Stephen Moffat as the program's showrunner.
While the next show runner is well in place at this point, the next Doctor hasn't been publicly revealed just yet.
However, there are rumours swirling about the next casting, with 44-year old Kris Marshall now at the top of the list of possible replacements.
According to reports from The Mirror, Marshall is such a likely replacement as the 13th doctor, that British betting house Ladbrokes has taken him off the board. The actor would be a more outside-the-box choice coming off of Capaldi's theatrical yet thoroughly emotional run, but the rumor may have some merit seeing as Marshall left his current job on Death in Paradise earlier this year.
Bookies had been offering odds on Tilda Swinton and Olivia Colman to become the first female Doctor in Doctor Who.
But the source reveals to The Mirror, "Kris Marshall has already joined the cast and will regenerate at the end of this series, not in the Christmas special. They won't risk a woman Doctor. They want a David Tennant type."
BBC has denied the claims and insisted no casting decisions have been made.
Here's the trailer of the 10th season of Doctor Who, which premiered on 15 April: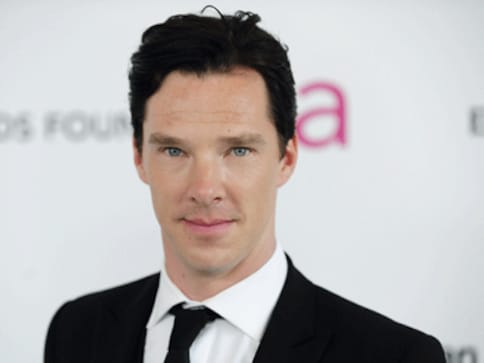 Entertainment
Benedict Cumberbatch defended Jodie Whittaker, who's been cast as the first woman Doctor in a series, saying he'd be fine if a woman played Sherlock Holmes.
News & Analysis
If access to Wikipedia is banned, the user will be able to browse the web site while making it appear that the connection is being used to access dank memes.
Entertainment
Watership Down, set in idyllic rural England, follows a band of rabbits on their flight from the intrusion of man and the certain destruction of their home