24 prequel series, based on origin of Kiefer Sutherland's character Jack Bauer, in works at Fox
Fox and 24 makers had been discussing a follow up to 24: Legacy ever since its finale in 2017.
Howard Gordon and his co-creators of 24 - Joel Surnow and Bob Cochran are working on a prequel to the Fox action series, confirms Variety. However, this time the focus will be on a young Jack Bauer. There has been no word about its release date but it is said the project is in development. According to Deadline, Fox and 24 makers had been discussing a follow up to 24: Legacy ever since its finale in 2017.  It is said to be based on the origin story of series' protagonist, agent Jack Bauer.
24 starred Kiefer Sutherland as counter-terrorist agent Jack Bauer and each season, comprising of 24 episodes, revolved around 24 hours in his life.
To bring forward the real-time happenings, a clock was displayed on-screen during the show. The show premiered on 6 November, 2001 and had 192 episodes over eight seasons spread across nine years.
24 won the Best Drama Series at the 2004 Golden Globe Awards and Outstanding Drama Series at the Primetime Emmy Awards in 2006. In 2011, Bollywood actor Anil Kapoor who appeared on the American version of 24 series playing President Omar Hassan, acquired the rights in order to make an Indian adaptation. He portrayed the lead role of Jai Singh Rathod, a character based on Jack Bauer.
Find latest and upcoming tech gadgets online on Tech2 Gadgets. Get technology news, gadgets reviews & ratings. Popular gadgets including laptop, tablet and mobile specifications, features, prices, comparison.
Entertainment
Ma Rainey's Black Bottom, Chadwick Boseman's final screen appearance, starring Viola Davis in the lead, will stream on Netflix from 18 December.
Entertainment
Directed by Ricky Staub, Concrete Cowboys had its world premiere at the Toronto International Film Festival in September.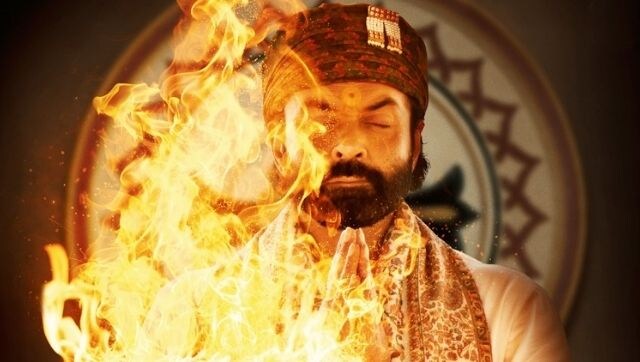 Entertainment
Directed by Prakash Jha, Aashram saw Bobby Deol as a self-styled godman Baba Nirala.