Politics
As part of our coverage of the upcoming Lok Sabha 2019 elections, we asked prominent media personalities in south India to interview leaders from their respective states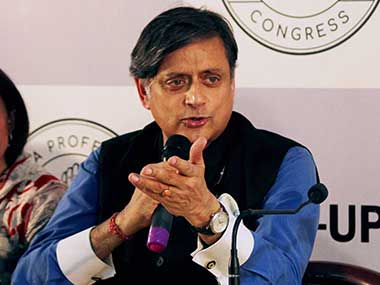 Politics
As part of our coverage of the upcoming Lok Sabha 2019 elections, we asked prominent media personalities in south India to interview leaders from their respective states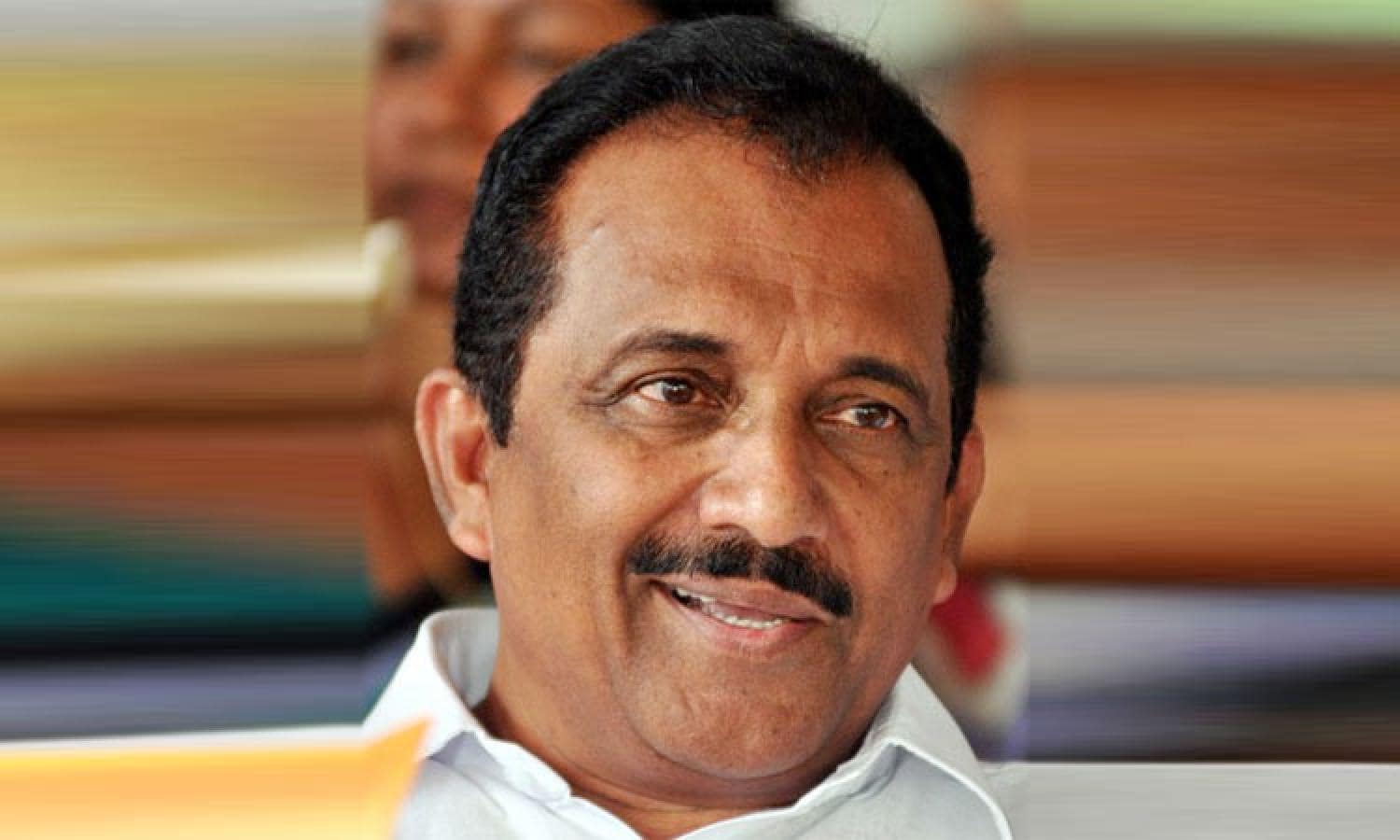 Politics
Congress' Benny Behanan offers explanations for why he thinks the BJP-led government derailed India economically.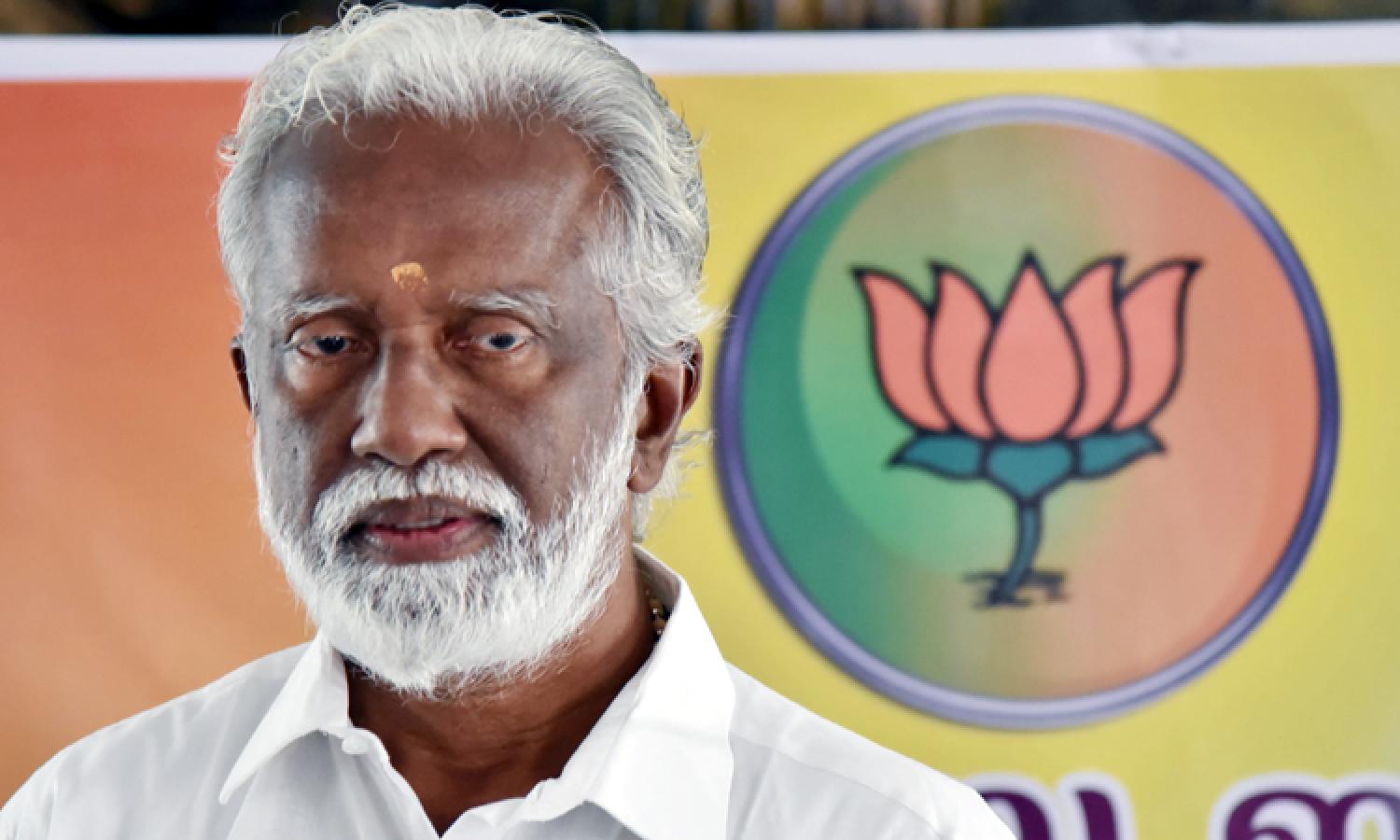 Politics
Rajasekharan shared his take on what influence the agitations around Sabarimala could have on the outcome of the 2019 Lok Sabha elections in Kerala.
Politics
Gomathi Augustine speaks about her life since she started out as the leader of plantation workers in Idukki in Kerala.