Lok Sabha Elections 2019; Tamil Nadu edition: CPM's Veena George says Left will support secular govt at Centre
As part of our coverage of the upcoming Lok Sabha 2019 elections, we asked prominent media personalities in south India to interview leaders from their respective states
As part of our coverage of the upcoming Lok Sabha 2019 elections, we asked prominent media personalities in south India to interview leaders from their respective states. In Kerala, we spoke to Gomathi Augustine from Pembilai Orumai, Benny Behanan from the Congress, Veena George of the Communist Party of India (Marxist), Kummanam Rajasekharan of Bharatiya Janata Party (BJP) and Shashi Tharoor of the Congress.
In this interview, Varsha Basheer speaks to Veena George, an MLA and former journalist, who is contesting as the Left Democratic Front (LDF) MP candidate from Pathanamthitta. Veena George blames the Congress for neglecting the issues of farmers, especially rubber farmers, and promises to bring agricultural reform if elected. She also elaborates on the ongoing policies which the LDF government put into place under 'Rebuild Kerala', following the devastating floods of 2018.
Find latest and upcoming tech gadgets online on Tech2 Gadgets. Get technology news, gadgets reviews & ratings. Popular gadgets including laptop, tablet and mobile specifications, features, prices, comparison.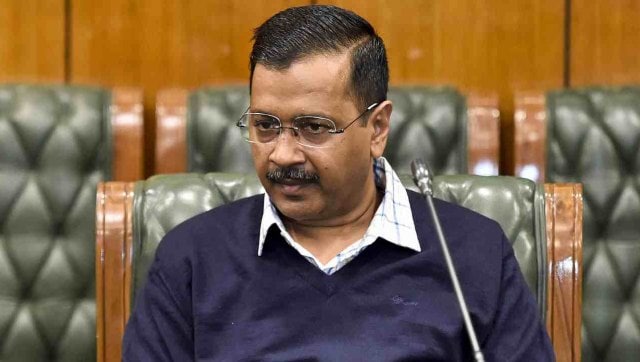 India
The Delhi chief minister said it is his firm belief that good education can eradicate poverty from the country in one generation itself
India
The former finance minister said the states should not borrow as the liability to provide GST compensation as well as the onus to find resources fall on the Centre
India
The hill shrine, dedicated to Lord Ayyappa, opened for the monthly puja on Friday evening after staying closed for over six months due to the coronavirus lockdown