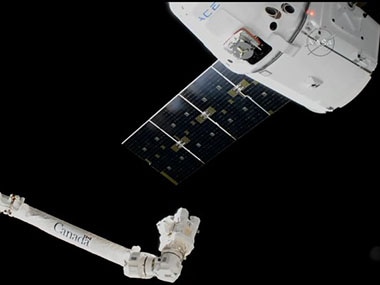 News & Analysis
The important experiments have many applications in space, and promise to help advance multiple fields even on the Earth.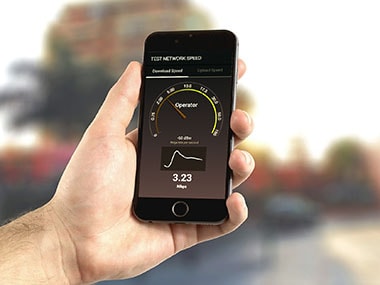 News & Analysis
The reports include The State of LTE and State of Mobile Networks: India by OpenSignal, the Ookla Speedtest Global Index, and TRAI's Myspeed app.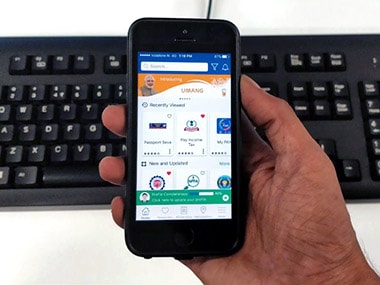 News & Analysis
The process of accessing government services has been simplified, and made "mobile first".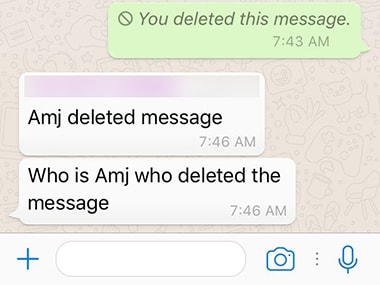 News & Analysis
The feature was presumably introduced to save users the embarrassment of having to say "sorry wrong chat".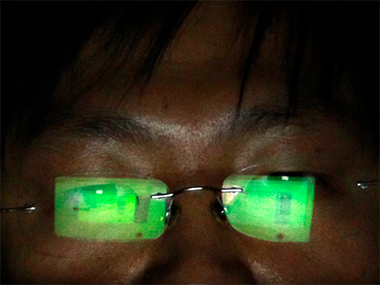 News & Analysis
Based on the analysis, Recorded Future says North Korea clearly has a physical and virtual presence in India.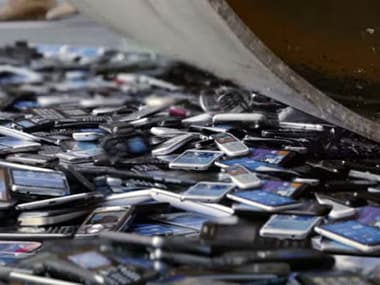 News & Analysis
Whether you want a cheap communication device or a standby phone, here are the best options to pick from this festival season.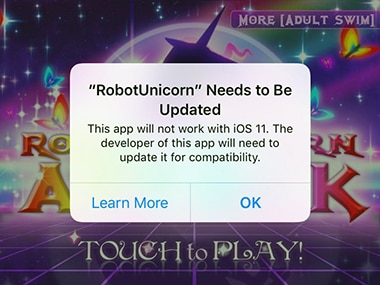 Gaming
32 bit applications and games will not start up on iOS 11 as Apple moves to a 64 bit only store.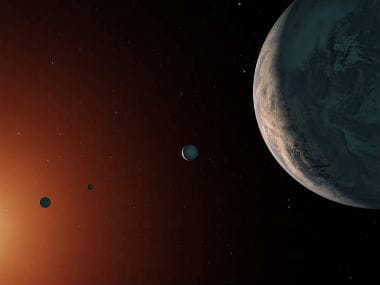 News & Analysis
The TRAPPIST-1 system is between 5.4 billion and 9.8 billion years old. Our solar system is 4.5 billion years old.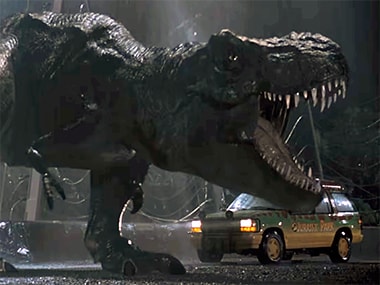 News & Analysis
The simulations showed that the load bearing capacity of the skeleton of the T. Rex was not enough to support a running gait.
News & Analysis
The disagreement between the two billionaires is about how regulatory agencies should approach AI.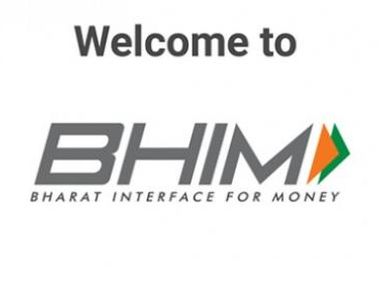 Business
Prime Minister Narendra Modi has launched the Bharat Interface for Money (BHIM) app for cashless payments. The application can be set up in a matter of seconds, and allows for safe, secure and simple cashless transactions.