Rohingya crisis: Bangladesh information minister warns influx of refugees could fuel terror and drug trade
The influx of Rohingya refugees to Bangladesh could fuel terrorism and drugs, Bangladesh information minister Hasanul Haq Inu has warned.
Cox's Bazar: The influx of Rohingya refugees to Bangladesh could fuel terrorism and drugs, Bangladesh information minister Hasanul Haq Inu has warned.
In an interview with Firstpost Inu said, "For the past ten years we have been looking into these matters. The jihadi elements have been segregated and isolated and so far, they have not been able to do anything in the camps. There are sporadic incidents here and there, but we are very serious about this. However, this time, with the refugees, the drugs and terror problems may arise. The whole administration is on alert."
Around a million Rohingya are estimated to be be living in Bangladesh after being uprooted from their homes in Myanmar following a series of crackdowns in Rakhine State by the military beginning in 1978. The current wave, is the sixth and largest exodus, with over six lakh Rohingya seeking refuge.
According to sources, networks facilitating organised crime such as human trafficking and drugs have only multiplied in the coastal district of Cox's Bazar where most of the refugees are being rehabilitated in camps. Some rebel cadres of the Arakan Rohingya Salvation Army (ARSA) are also reportedly hiding at a few camps in Teknaf, which borders Myanmar.
"It is not very difficult to lure a section of the refugees into this rackets. It is a question of survival for many of them and they are willing to take the risks and work for a little money," said a retired government official.
In the past few weeks, several local organisations in Cox's Bazar have also expressed concern and asked the government to ensure early repatriation of the migrants to Myanmar.
Haq, however, was confident that terrorism and organised crime would not be allowed to flourish in these Chittagong districts. "There are stray cases of people leaving the camps. Our counter-intelligence is extremely efficient in tackling the terrorist network within Bangladesh. We can identify who is an ARSA cadre and who is not."
The minister has made a case for a tripartite agreement between Bangladesh, Myanmar and the United Nations for ensuring that the Rohingya are allowed to return to Myanmar.  He added that the Rohingya must be rehabilitated, given citizenship and those responsible for the killings must be brought to book and prosecuted. Kofi Annan's recommendations, he said, could be the base for restoring normalcy in Myanmar's Rakhine State.
However, many observers are skeptical about Rohingya returning although an agreement was signed between the two neighbours last month. There were many migrants at the camps in Kutupalong and Nayapara in Cox's Bazar who expressed doubts about going home.
Myanmar army chief Min Aung Hlaing categorically stated the Rohingya must fulfill the criteria laid in the citizenship law in 1982 and that they must be accepted by the local communities in Rakhine. The Rohingya, however, do not find mention in the list of ethnic communities that have been compiled by the Myanmar government.
It seems that the Bangladesh government is aware of the complexities involved in the repatriation process, which is why an island named Bhasan Char has already been selected as a place to where the refugees could be shifted with a rehabilitation plan.
"We will wait for one year for the repatriation," Haq said. "And if that does not happen, then they (Rohingya) would be transferred to the island where they will be better off and remain segregated."
Rajeev Bhattacharyya is a senior journalist in Guwahati and author of Rendezvous With Rebels: Journey to Meet India's Most Wanted Men
India
While most countries are signatories to the BWC, the treaty lacks teeth, and there is no effective method to ensure compliance by nations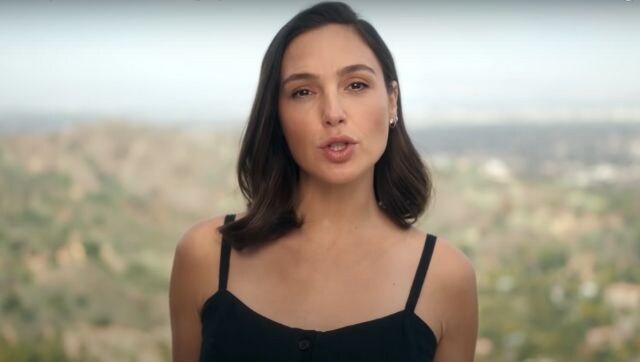 Entertainment
Even as the reality is hard to cope with, it brings back that one commodity that seems to be rapidly depleting from our lives – hope. And for that alone, may there be an encore.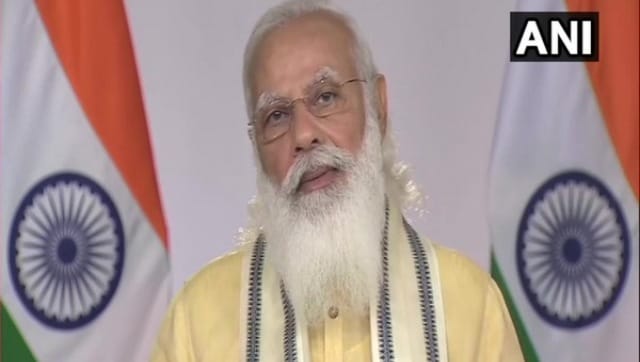 India
While the prime minister's address was no doubt a full-frontal political attack, it was in retaliation to sustained politics of slander