Pakistan election results: PTI at top spot with 115 seats but needs allies to form govt; hung House in 2 of 4 assemblies
Pakistan election officials, on Saturday, announced that Imran's Pakistan Tehreek-e-Insaf (PTI) party won 115 of the 269 seats being contested in the National Assembly.
Official results, after a tedious counting process of over 56 hours, show cricket star Imran Khan won in Pakistan's polls, but he will have to seek out allies to form a coalition government.
Pakistan election officials on Saturday announced that Imran's Pakistan Tehreek-e-Insaf (PTI) party won 115 of the 269 seats being contested in the National Assembly. The election on Wednesday gave his nearest rival, Shehbaz Sharif's Pakistan Muslim League-Nawaz, 64 seats. Sharif, who heads the party of jailed ex-prime minister Nawaz Sharif, and all other major political parties have rejected the results charging widespread fraud and manipulation.
Khan declared his victory on Thursday and dismissed the allegations of poll-rigging calling it the most transparent election in Pakistan's history. Third place went to the left of centre Pakistan People's Party with 43 seats.
Muttahida Majlis-i-Amal (MMA), an alliance of multiple religious parties, has managed to win 12 seats, whereas Muttahida Qaumi Movement-Pakistan (MQM-P) has garnered just six seats.
PML-Q, a fraction of the original PML, and the newly formed Balochistan Awami Party (BAP) have won four seats each, while Sindh-based Grand Democratic Alliance (GDA) has won only two.
Interestingly, 13 Independent candidates have also triumphed in the National Assembly polls, who are expected to play an important role in government formation, just like the smaller parties as PTI has fallen short of the magic number.
Actual final tally may differ from today's results
Elections are a game of numbers. Despite the tiresome counting process which lasted over two days, the final result may have enough room for manoeuvre to weaken the ruling party's position in Parliament, or even turn the tables for an unlikely alliance of Opposition parties.
Pakistan's National Assembly comprises a total of 342 members, of which 272 are directly elected. A party can only form the government if it manages to clinch 172 seats in total. The elections were conducted on 25 July, Wednesday, on 270 seats, while election on two other seats was postponed, which is expected to take place along with the by-elections on seats vacated by the leaders who won more than one seat.
Moreover, re-counting has been ordered on at least five National Assembly seats, which means a win can easily change into a loss especially at closely contested seats.
PML-N retains majority in stronghold of Punjab, but PTI a close second 
According to the final tally PML-N, which has ruled Punjab for two consecutive tenures, has again managed to emerge as the single largest party winning 129 seats in the polls. However, PTI managed to make inroads in the Sharifs' bastion and came a close second with 123 seats. With neither having the required strength of 149 in a 295-member House, the 28 Independents — most of whom parted ways with the PML-N before the polls and contested independently — could play kingmaker in Pakistan's most populous and politically most important state. Both PML-N and PTI have announced that they will form a government and both parties are said to be in talks with the Independents.
PPP manages to retain dominance in Sindh 
In Sindh Assembly, the PPP has got a clear majority by winning 74 seats in the house of 131, even as it lost its position elsewhere in the country. It is followed by PTI with 22 seats and MQM by 16. GDA, a coalition of five political parties, which had aimed to break the PPP's monopoly in the province, has won only 11 seats in the provincial Assembly. No Independent candidate managed to win a seat in Sindh. According to a report in Dawn, since 1988, the interiors of Sindh faithfully vote for the PPP. However, the party took a hit in its bastion in the previous election after its vote share went down by five percent.
In 2013, the Pakistan Tehreek-e-Insaf (PTI) emerged as a considerable force in Karachi and analysis showed that the PTI took a bite out of the PPP's chunk in the province's major urban centre, according to the report. This years' vote share is yet to be announced, but the PTI is likely to have managed to take off a large chunk of PPP's support base, going by its performance in Karachi.
Khyber Pakhtunkhwa re-elects PTI with thumping majority
PTI has become the first party in decades to be re-elected to rule Khyber Pakhtunkhwa province for a second consecutive term. It has won 66 seats of the total 97 on which the elections were held. MMA is a distant second with only 10 seats. The PPP has won four seats in the provincial assembly while six Independents have also won.
Newly-formed BAP single-largest party in Balochistan
In Balochistan, the newly-formed Balochistan Awami Party (BAP) is on top with 15 seats but failed to get a majority in the House of 51 members. MMA is the second largest party with nine seats. However, Balochistan National Party and Independents have won five seats each while PTI received four. PML-N could manage to one only one seat. Any party that wishes to form the government will need support from smaller parties and the Independents.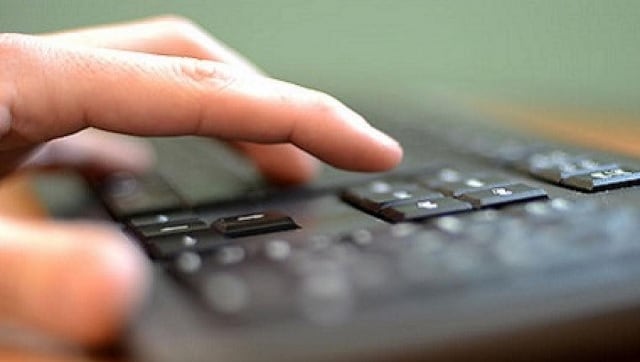 India
As per the official notification, the hall tickets containing the venue, date and time of the DV, PMT and PST will be available from 29 November at the recruitment portal.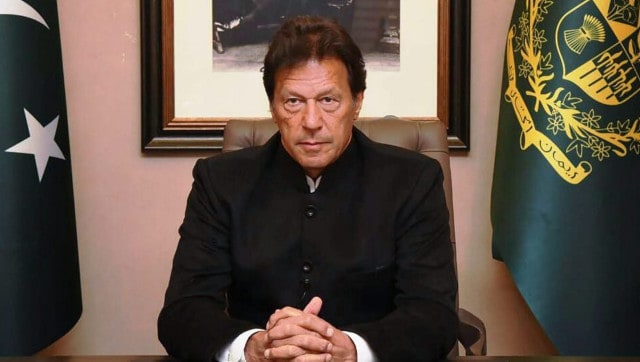 India
Earlier, there had been reports that Pakistan had blocked India's efforts to provide wheat to the Afghan people, amid the chill in relations between New Delhi and Islamabad over the Kashmir issue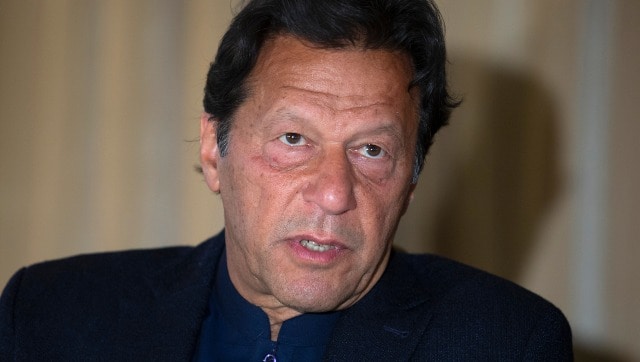 World
How much of a long rope the army leadership gives to the Imran Khan government may depend on a variety of complex factors over the next few months