Hong Kong offering 5 lakh free airline tickets to boost tourism; details here
Hong Kong's tourism sector has faced a dramatic slowdown, owing to the COVID-19 pandemic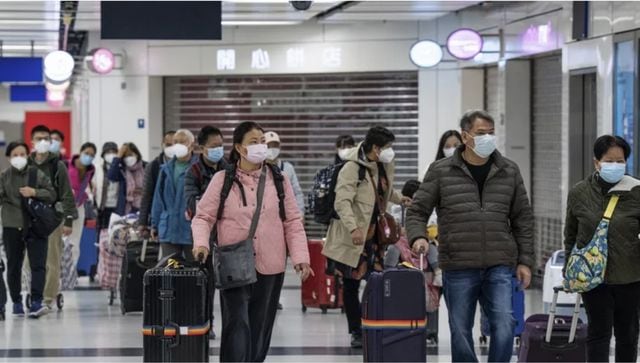 It has been almost three years since the world came to a standstill after the outbreak of the deadly COVID-19 virus. China, which was hit hard by the pandemic, has also faced major challenges, especially in its tourism sector. Massive infections followed by a nationwide lockdown brought the travel and tourism sector in the country to a standstill for continuous three years. Despite rising cases of coronavirus infections, the Chinese government recently reopened several public places last year. Now, to boost Hong Kong's tourism and retail sector, the government has announced a plan to give away 5,00,000 free airline tickets to people. This will help in luring more visitors, businesses, and investors back to the country.
While efforts were being made for more than two years to launch such an initiative, it was finally on Thursday, 2 February, that Hong Kong's chief executive John Lee unveiled the promotion campaign, named 'Hello Hong Kong'.
About 'Hello Hong Kong'
Speaking about the campaign, the government's 'Hello Hong Kong' initiative will be carried out on a lottery basis. Travellers can enter their names into the flight ticket lottery on the World of Winners splash page. A total of five lakh tickets worth $254.8 million will be issued and it will be allocated from 1 March 2023 in three waves. While the first slot will include tickets to people across Southeast Asia, the second slot will begin on April 1 for people living in mainland China and finally, the final one from May 1 for travellers in the rest of the world.
Besides tourists, locals can also try bagging some free tickets for a different city as they wish to travel. In a bid to lure more tourists, the city has also made preparations to give a makeover to some local attractions.
Notably, this initiative has been made to speed up Hong Kong's slowing tourism. Earlier, the city used to witness at least 56 million tourists annually, however, the numbers fell to about 1,00,000 tourists last year.
Read all the Latest News, Trending News, Cricket News, Bollywood News,
India News and Entertainment News here. Follow us on Facebook, Twitter and Instagram.
World
A US agency was reported by the Wall Street Journal to have assessed the pandemic had likely been caused by an unintended Chinese laboratory leak, raising pressure on the WHO to come up with answers. Beijing denies the assessment
World
Henan is one of the most religious provinces in the largely secular country and home to one of China's most vibrant Christian communities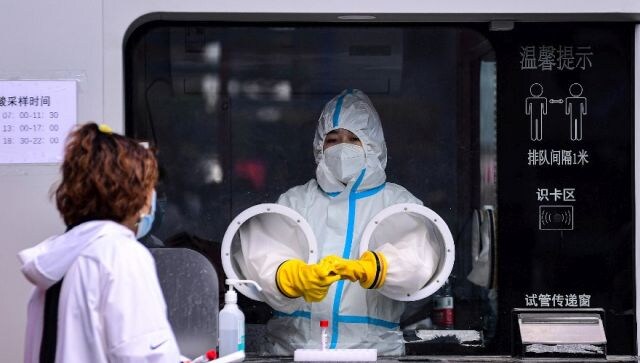 Opinion
Given that some 5-10 million people died due to the Wuhan virus (depending on whom you ask) it is not unreasonable to dub this a crime against humanity, and to demand that the perpetrators be tried in a court of law