Ai Taking Human Jobs
Ai Taking Human Jobs News
World
It seems that businesses in the UK and Europe don't trust AI tools as much as tech companies would want them to. Roughly 30 per cent of businesses in Europe have already invested in, or are planning to invest in AI, in the next two years, according to a new study
India
Union IT Minister Rajeev Chandrasekhar has said that although AI is taking away certain 'low-level' jobs, AI is not yet sophisticated enough to steal human jobs where logic and reasoning is involved. He says that AI is at least 5-10 years away from being able to do so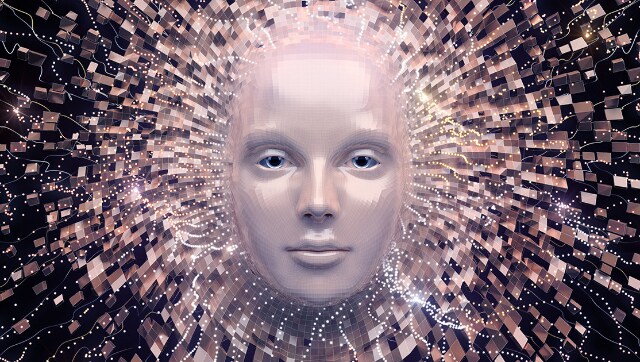 World
Over 80,000 people lost their jobs in formal sectors all around the world in May 2023. Of these, at least 4000 software engineers and techies lost their jobs because of AI. With AI becoming more pervasive, career advisors believe it is time for engineers to shift gears
World
Worried that you'll lose your job to AI? You're not alone. There is a palpable fear among people of losing their jobs to AI. Elon Musk answers what careers should people chose in the new AI-era
World
Italy has a plan to deal with AI taking human jobs. Italy will spend a total of 30 million Euros, to help them train and develop AI skills that would help them keep their jobs and find new and better paying jobs.
World
Tim Clark, the President of Emirates has said that AI is more than capable of flying passengers planes today. In the future, AI pilots will fly with single human pilots and make co-pilots redundant. However, there will always be a spot for a human pilot in the cockpit.
World
IBM's CEO, Arvind Krishna revealed that its hiring pause would mainly affect back-office functions such as human resources, administration, etc. He also believes that at least 30% of non-customer-facing roles could be replaced by AI and automation
World
Gaming studios and companies in China are investing heavily in AI generators for AIGC or AI-generated content, and turning away from human content creators. This includes writers, programmers, animation artists, VFX specialists, etc.