It is often said that whenever Team India has accomplished a major feat on field, Ravi Shastri has been on the mic. From Yuvraj Singh's six sixes in the 2007 ICC World T20 to MS Dhoni's winning six in the 2011 World Cup, it has been Shastri's baritone voice and iconic words that have accompanied India's greatest achievements.
The celebrated commentator is known to have a way with words — be it the 'tracer bullet' or the 'just what the doctor ordered' — and it was no different when Ravi Shastri sat down for a freewheeling chat with Ayaz Memon, also known as Cricketwallah on Firstpost Gameplan in his first video interview in almost 15 years.
He discussed several varied topics, from the Indian Premier League (IPL) to India's domestic cricket, from handling egos in the Indian dressing room to youngsters in Team India. With jokes, quips and his trademark phrases, Shastri gave insights on all aspects of the game.
Here is the best of Ravi Shastri on  Firstpost Gameplan.
On the negative perception of IPL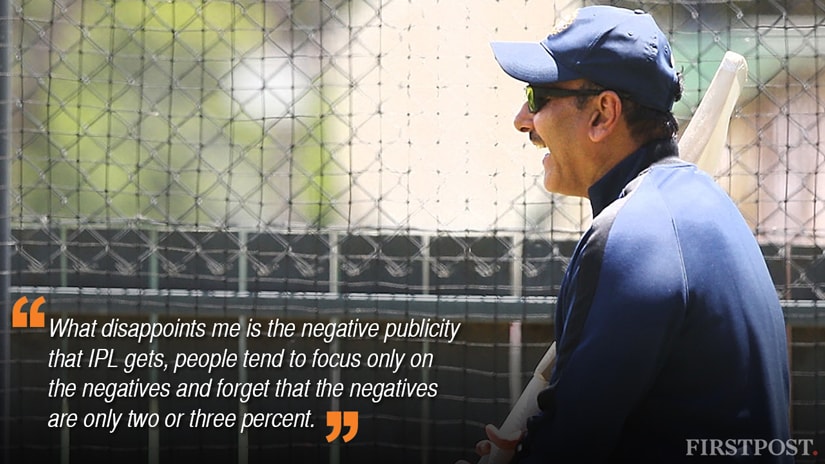 On why we should thank the IPL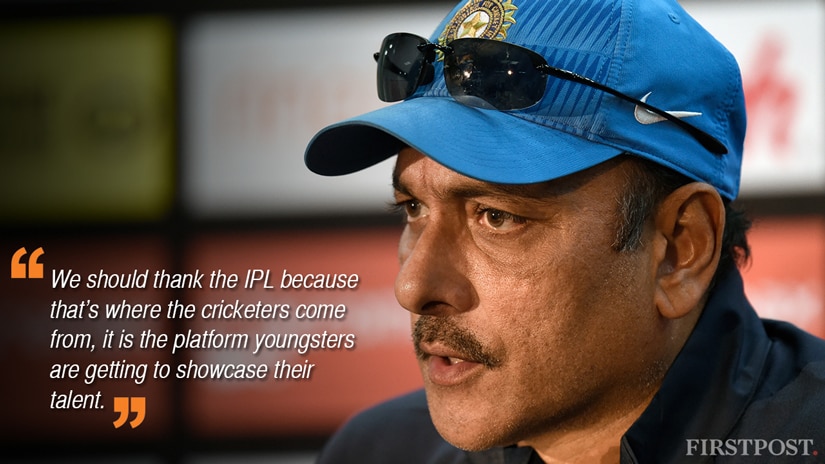 On Virat Kohli
On India's improved fielding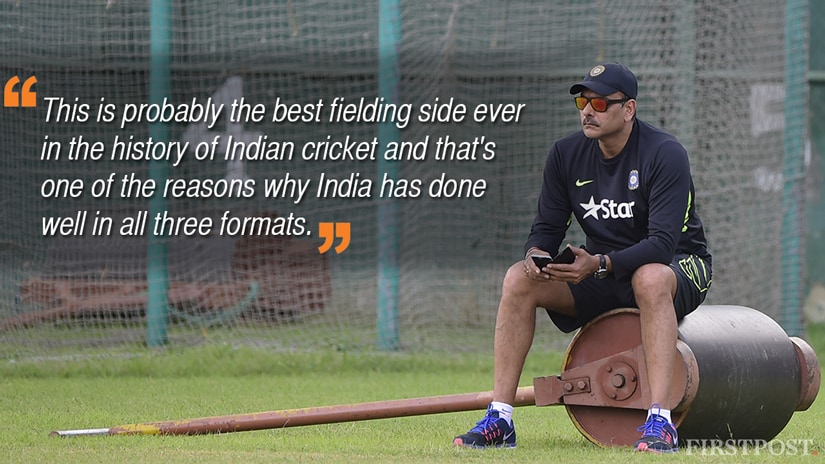 On the big boots of Dhoni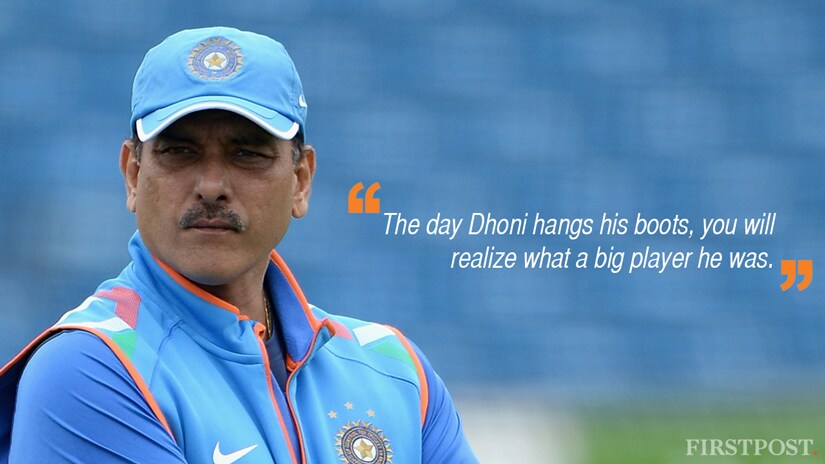 On why Indian players can't play domestic cricket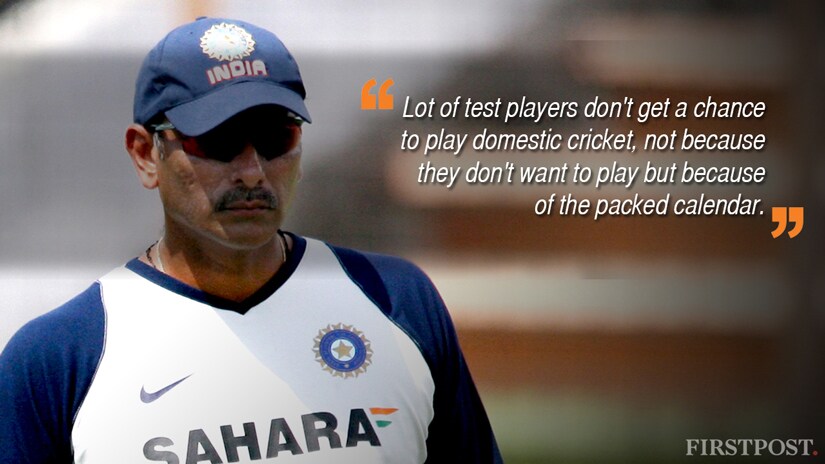 On how T20 changed the Test cricketers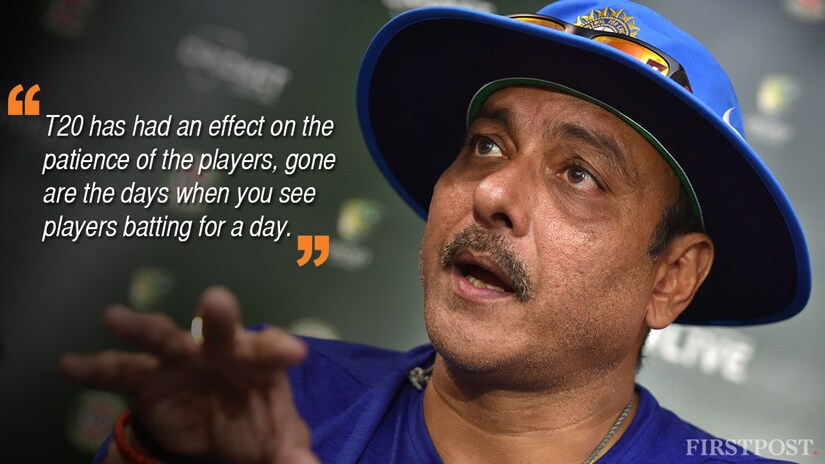 On keeping the team on the same page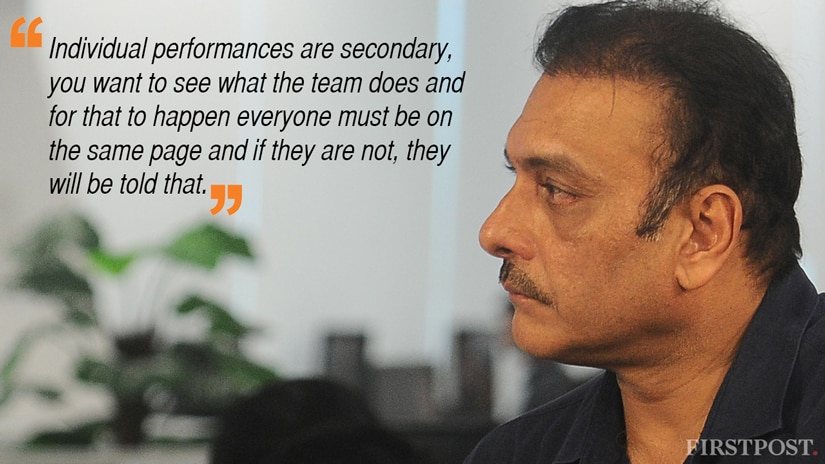 On young cricketers coming into money
On his most satisfying job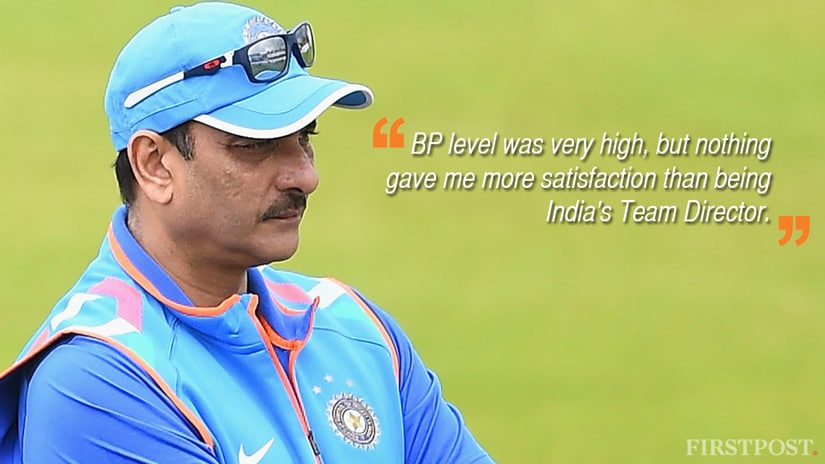 On Ajinkya Rahane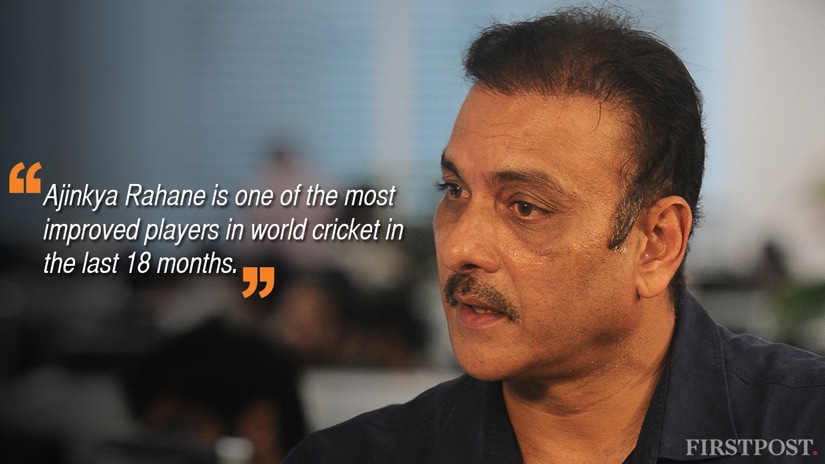 On Dhoni's possibility of playing all three formats
On Sachin Tendulkar's greatness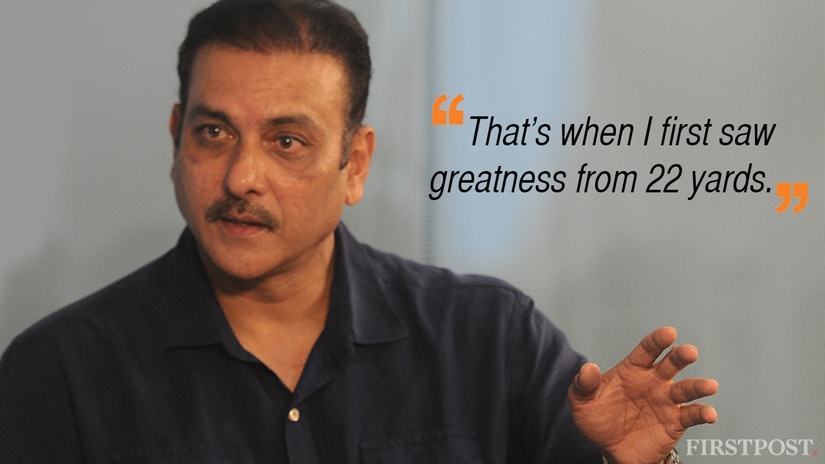 Updated Date: Apr 26, 2016 22:22 PM