India's loss against Sri Lanka came as a shock to most people present at the stadium and watching at home. The defending champions India were the pre-tournament favourites, and they started their Champions Trophy campaign brilliantly by registering a huge win against Pakistan.
India's second match against Sri Lanka was thought to be an easy one as the Lankan Lions were inexperienced and devoid of big names like Jayawardene, Sangakkara and Muralitharan. They also fizzled in their opening match against South Africa. But, Cricket is an unpredictable game and this uncertainty got the better of India against their match against Sri Lanka.
The Sri Lankan team didn't only win the match, but they did it without breaking a sweat. The Indian's loss served them a treasure trove of lessons. The Champions Trophy is a pretty constricted competition and there is usually not a lot of opportunities to dust yourself up after a fall, but still, the defeat to Sri Lanka has come at a stage when India can still afford a slip-up. But rest assured, it is all that India can afford.
The match, however, was a complete entertainer. The Oval was packed with an ocean of people chanting and waving their country's flags.  One of the attendees at the match was former India batsmen Rohan Gavaskar, and he seemed to have thoroughly enjoyed the contest. Rohan even whipped out his OPPO F3 camera phone and clicked a few selfies during the match.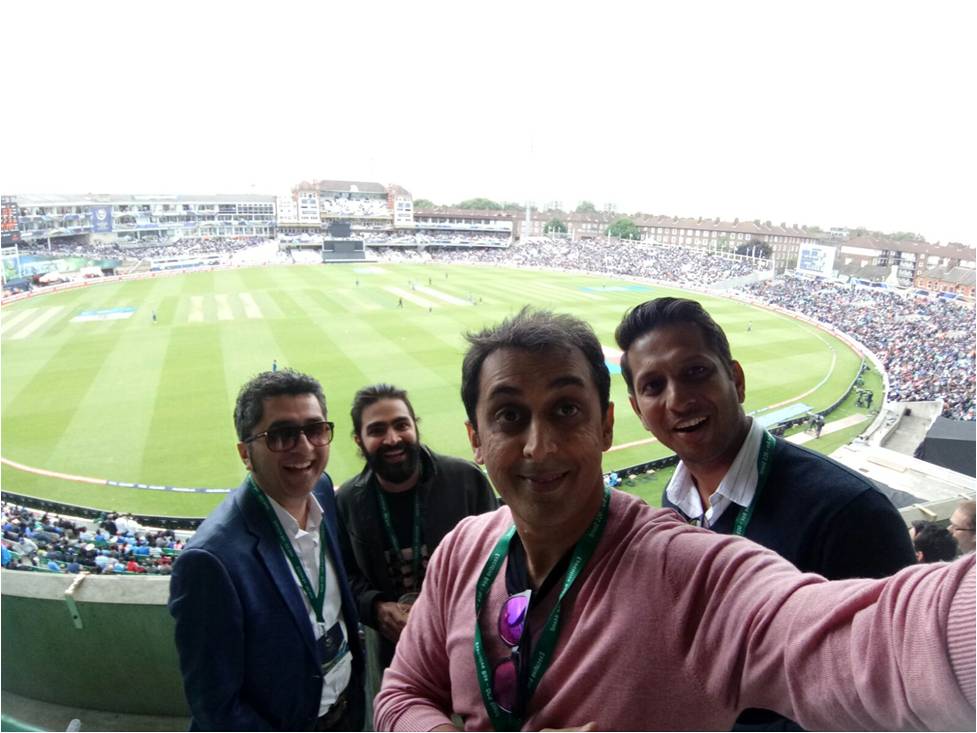 Selfie with the stadium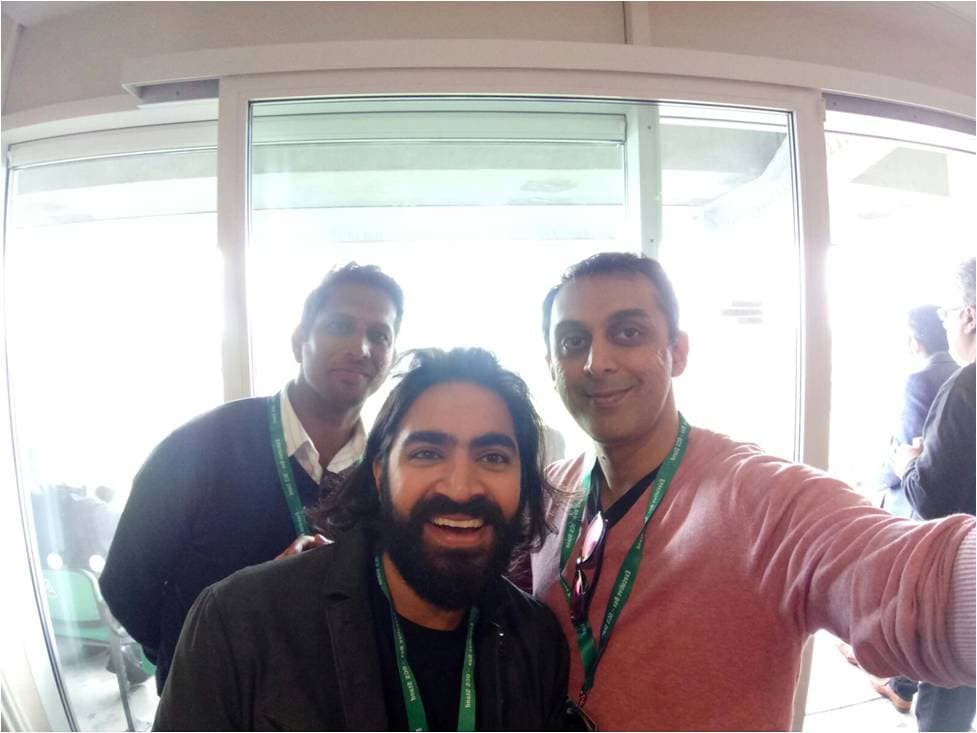 Having a blast with a few friends
When we contacted Rohan to know about his opinion on the match he said, "I don't think that India lost the game rather it was Sri Lanka who won. The way they chased the target was a great lesson in how to chase big targets. The partnership between Dansuhka and Mendis and Angelo Matthew's composed yet aggressive batting pulled the match in Sri Lanka's favour."
Rohan further added that India's next game against South Africa is going to be an absolute cracker.
This is a partnered post.
Updated Date: Jun 10, 2017 20:52 PM