Jhalawar-Baran Lok Sabha Election Result 2019 LIVE updates: Dushyant Singh of BJP wins
BJP leader Dushyant Singh has been the MP since 2009.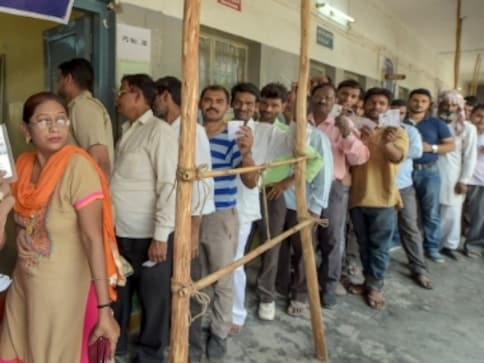 Jhalawar-Baran Lok Sabha Constituency
Constituency number: 25
Total electors: 16,69,842
Female electors: 8,00,865
Male electors: 8,68,977
Reserved: No
Delimited: Yes. It came into existence in 2008.
Assembly constituencies: Anta, Kishanganj (ST), Baran Atru (SC), Chhabra, Dag (SC), Jhalrapatan, Khanpur, Manohar Thana
Results in last four Lok Sabha elections: BJP leader Dushyant Singh has been the MP since 2009.
Demographics: It covers the entire Jhalawar and Baran districts. Gurjar voters play a decisive role here apart from SCs and STs.
Politics
NCP chief Sharad Pawar was the MP till 2009. Pawar's daughter Supriya Sule has been representing the constituency since 2009.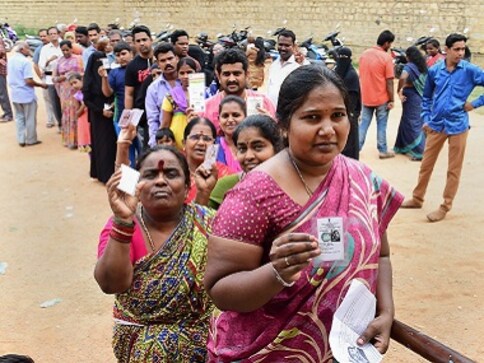 Politics
In the 2009 elections, Adhi Sankar of the DMK won the seat. In 2014 polls, K Kamaraj defeated DMK's R Manimaran to win the seat.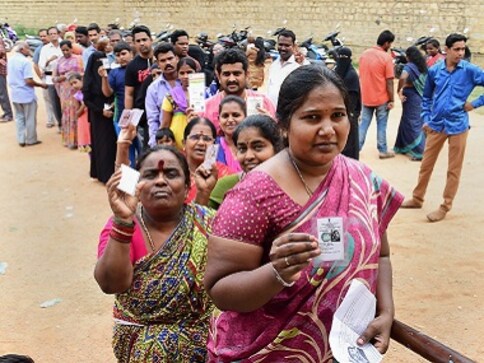 Politics
P Viswanathan of the Congress won the seat in 2009. In 2014 elections, K Margatham of the AIADMK defeated the DMK to win the seat.