Hoshangabad Lok Sabha Election Result 2019 LIVE updates: Uday Pratap Singh of BJP wins
The seat is currently held by Uday Pratap Singh of the BJP.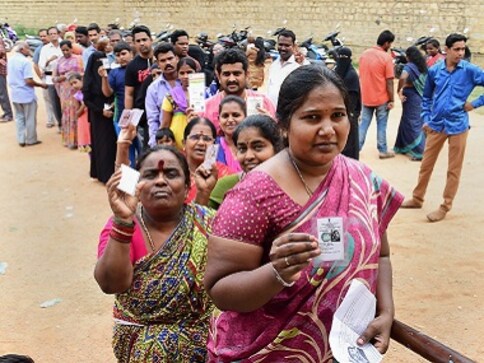 Hoshangabad Lok Sabha Constituency
Constituency Number: 17
Total Electors: 15,68,127 (2014 estimates)
Male Electors: 8,35,492
Female Electors: 7,32,635
Assembly Constituencies: Narsingpur, Tendukheda, Gadarwara, Seoni-Malwa, Hoshangabad, Sohagpur, Pipariya, Udaipura
Reserved: No
Delimited: Yes. Itarsi was merged with Hoshangabad Assembly seat.
Results in last four Lok Sabha elections: Hoshangabad has been a BJP bastion since 1989. This constituency has been represented by Sartaj Singh five times between 1989 and 2009. Former chief minister Sundarlal Patwa also represented the constituency in the 13th Lok Sabha. The seat is currently held by Uday Pratap Singh of the BJP.
Demography: Situated on the banks of the river Narmada, Hoshangabad city is a regional economic hub. The Lok Sabha constituency covers the whole of Hoshangabad and parts of Narsinghpur and Raisen districts. One-fourth of the population resides in urban areas. About 16 percent of the population belongs to the Scheduled Castes.
Politics
NCP chief Sharad Pawar was the MP till 2009. Pawar's daughter Supriya Sule has been representing the constituency since 2009.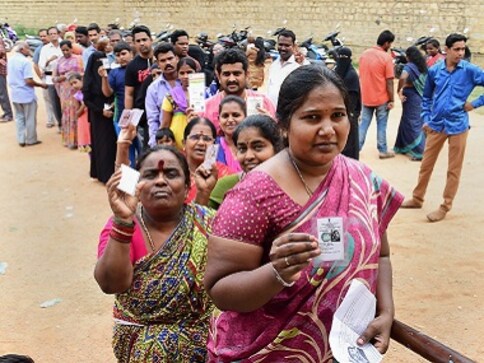 Politics
In the 2009 elections, Adhi Sankar of the DMK won the seat. In 2014 polls, K Kamaraj defeated DMK's R Manimaran to win the seat.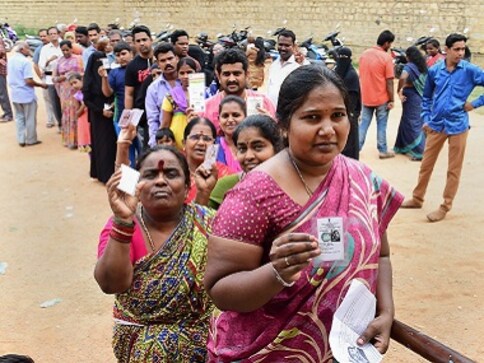 Politics
P Viswanathan of the Congress won the seat in 2009. In 2014 elections, K Margatham of the AIADMK defeated the DMK to win the seat.