Dakshina Kannada Lok Sabha Election Result 2019 LIVE updates: Naleen Kumar Kateel of BJP retains seat
Naleen Kumar Kateel of the BJP is the sitting MP since 2009.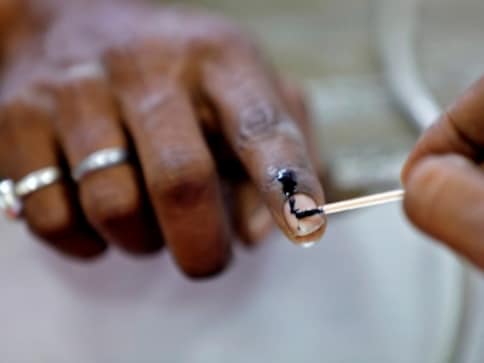 Dakshina Kannada Lok Sabha Constituency
Constituency number: 17
Total Electors: 16,97,417 (Latest estimates)
Male Electors: 8,33,719
Female Electors: 8,63,599
Assembly Constituencies: Belthangady, Moodabidri, Mangalore City North (previously Surathkal), Mangalore City South (previously Mangalore), Mangalore (previously Ullal), Bantval, Puttur, Sullia (SC)
Reserved: No
Delimited: Yes. In 2008. Belthangady Assembly segment was under Chikmagalur constituency and the Bantwal and Moodabidri Assembly segments, and the former Surathkal Assembly segment (now renamed as Mangalore City North) were under the Udupi constituency.
Results in last four Lok Sabha elections: Naleen Kumar Kateel of the BJP is the sitting MP since 2009.
Demography: The coastal Lok Sabha constituency is at the heart of Tulu Nadu, the area where Tulu is the dominant language. The dominant communities in this constituency are Billavas, who are nearly 4.5 voters, followed by Muslims, who are of equal strength. The other communities include Bunts, Gowdas, Vokkaligas and Christians. Communal politics plays a significant role in this constituency where BJP has made inroads in the last two decades.
Politics
NCP chief Sharad Pawar was the MP till 2009. Pawar's daughter Supriya Sule has been representing the constituency since 2009.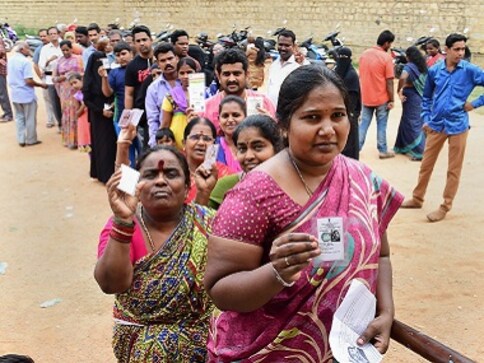 Politics
In the 2009 elections, Adhi Sankar of the DMK won the seat. In 2014 polls, K Kamaraj defeated DMK's R Manimaran to win the seat.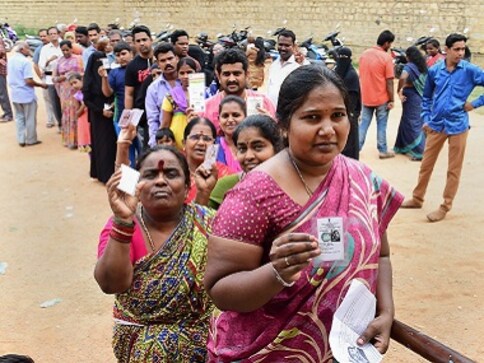 Politics
P Viswanathan of the Congress won the seat in 2009. In 2014 elections, K Margatham of the AIADMK defeated the DMK to win the seat.