Bangalore Central Election Results 2019 Live Updates : Rizwan Arshad INC Leads
PC Mohan of the BJP is the sitting MP.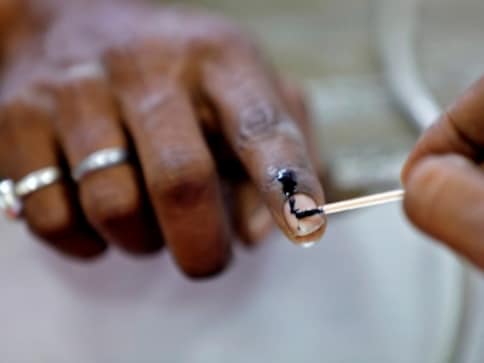 Bangalore Central Lok Sabha Constituency
Constituency number: 25
Total Electors: 19,31,663 (2014 estimates)
Male Electors: 10,10,586
Female Electors: 9,21,077
Assembly Constituencies: Sarvagnanagar, CV Raman Nagar, Shivajinagar, Shanti Nagar, Gandhi Nagar, Rajaji Nagar, Chamarajapet, Mahadevapura
Reserved: No
Delimited: Yes. The constituency was created out of North and South Bangalore Lok Sabha constituencies in 2008.
Results in last four Lok Sabha elections: PC Mohan of the BJP is the sitting MP.
Demography: The constituency is a melting pot of different communities, especially linguistic and religious minorities. There is a significant presence of Muslim, Christian and Tamil voters in the constituency. The presence of a large number of minority voters has been attributed to the delimitation process which added some Muslim-dominated segments in the new Lok Sabha constituency. Being an economic hub, the areas covered by the constituency have also attracted migrants from North of India, who have settled here.