About a week before Mother's Day, Gita Aravamudan wrote a column for Firstpost: In it, she discussed the Pascal Mazurier-Suja Jones case, in terms of the moral judgment made about the mother (Jones) because of her lifestyle choices.
Jones, who hails from Kerala, had alleged her French husband (Mazurier) sexually abused their three-year-old daughter. The case had dragged on in the courts; when the ruling finally came through in April 2017, it brought with it a lengthy pronouncement on Jones' 'partying' and other behaviour. The implication was that had Jones been home more, the possibility of her daughter being abused would never have come up. It was Mazurier who was accused, but it seemed as though Jones was in the dock.
Gita Aravamudan used the incident to make a simple, yet powerful statement.
"Motherhood is tricky business. It has no special template. A mother just is," Aravamudan wrote, adding, "A mother may pamper her child or not. She may toil in a field or in a corporate office. She may be a back-up dancer in an 'item song' or an airlines pilot. She might be married or single. She might be cradling a much desired and longed for baby in her arms. Or she might have had motherhood thrust upon her by circumstances. She may sell her body to feed her child and she may take out her anger and frustration on her child. She may party or stay at home. She may be religious or not. None of this in any way defines her motherhood. Because a mother, like everyone else around her, is human. Neither a deity, nor a doormat."
On the subject of expectations from mothers, Margaret Atwood's The Handmaid's Tale too has something striking to say. Set in a dystopian future where 'fertile' women are enslaved to be breeders, there is a part where the protagonist Offred is thinking about the time before she was captured — a time when she was her mother's daughter, and mother to a daughter. She realises: "No mother is ever, completely, a child's idea of what a mother should be, and I suppose it works the other way around as well."
So mothers, then, deal not only with society's ideas of what they should be – but also their child's expectations. What about what mothers themselves expect?
Amid all the ideas and tropes that they're bombarded with, what do mothers struggle most with?
Here's what mothers Firstpost spoke with, had to say:
"Being a mother is a tremendous amount of hard work, especially for our generation where finances were limited, there was little to no help at home, and we had our careers to cope with as well. That said, it's an experience that elevates you. You give away part of yourself, or all of yourself, to that one person(s), your child. From conception through to toddlerhood, a child unwittingly brings you tremendous joy, which amply compensates for later challenges. So in adoption, the age at which a child comes to you is very crucial in establishing a bond (I'm saying this, having raised one biological child, and two I didn't give birth to)... To conclude, life begets life – nature is meant to be that way. And motherhood is an enriching experience, with all of its agonies and ecstasies." – Dr Krishnaja A.P., scientist (retired), mother to three girls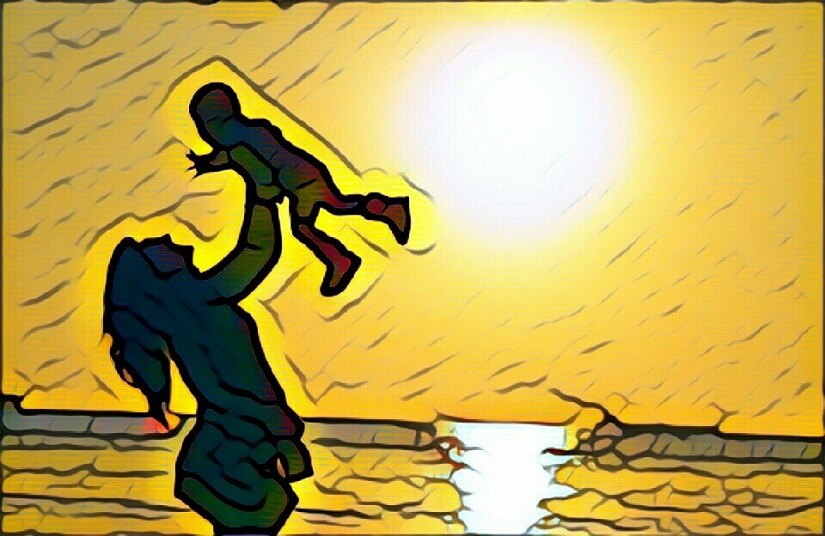 "I think the greatest struggle has been trying to see things from my daughter's perspective. There might be a few things that as a parent, I think are best for my child. But she might not think the same way, she might want to do something that is completely different. So coming to terms with my child's perspective and respecting it as she grows up, trying to understand it… that's really difficult." – Meenaxi Maneck, homemaker, mother to a girl
***
"I'm a working mother, and I sometimes feel very guilty about not spending enough time with my child. My job as a teacher is very demanding, it takes up a lot of my time and energy. So sometimes I feel bad if I cannot give my kids enough attention." – Bhavya Shanbagh, teacher, mother of two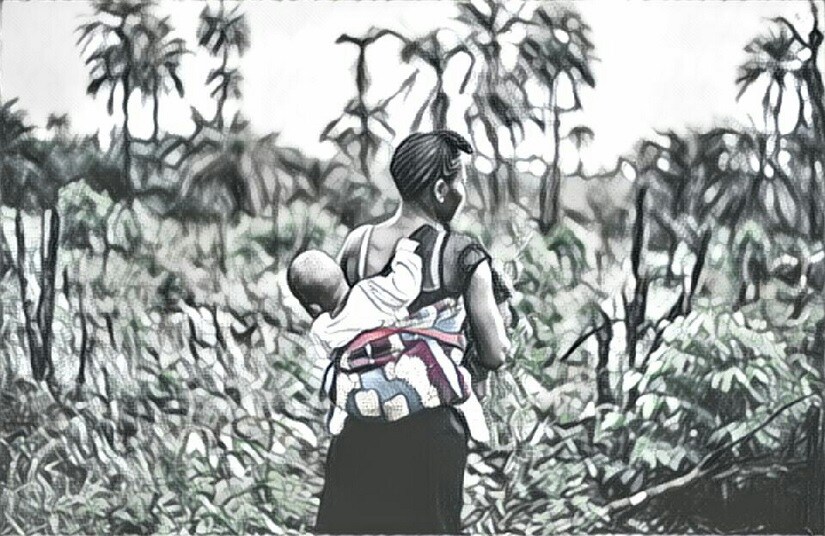 "How can one define the toughest moment of motherhood? It's not a drama or script where you ask an actor — which was your toughest role. Being a mother was a choice and each moment of it, I cherished with all my heart. There are days which throw challenges, and you accept them as a part of your life… Yet if you insist on an answer, the closest I can get to (is) the time when you have to let go. Letting go of your child and accepting that he/she is an independent person, an identity, a separate being. It's like your heart walking outside of you...but I feel happiness and joy seeing the child who had held my hand tight now, holding my hand when your steps falter." – Jayashree Hariharan, banking professional, mother to a son and daughter
***
"I was raising three (somewhat naughty!) boys by myself because my husband had a job that required him to be travelling constantly. I worked too; so yes, those years were a struggle." – Shaila Pewekar, former insurance professional, mother to three sons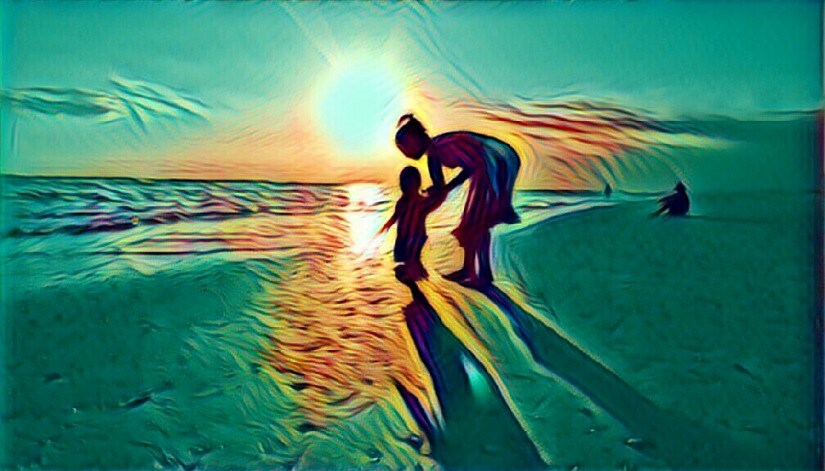 "The biggest struggle has been raising my kids to the most of their potential while still being happy. Keeping your expectations and your kids' expectations in tandem is always a struggle. The aim is to always see them happy." – Shashikala Parameshwar, teacher, mother of two
***
"My biggest struggle as a working mom in the 1980s was to just manage to get through one day to the next and one payday to the next. Support systems were negligible. Life was a supreme balancing act – to juggle work, home and family with hardly any time for relaxation and enjoyment. There were no flexi hours, no working from home; paid parental leave was only three months. Finances permitted barely one domestic help for the basics; no cook, no car, minimal eating out, no ready foods or fast foods or restaurants nearby for delivery of food – one had to do everything from scratch. Most of what I remember, is going to bed tired and waking up still tired! – Dr Rema Rajan, scientist (retired), mother of two girls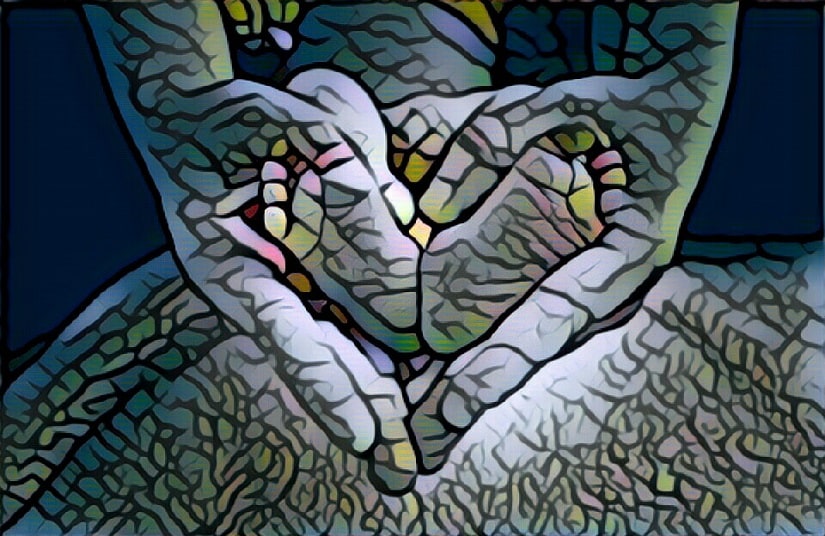 "Nobody tells us about the immediate struggle of being pregnant and giving birth to a child. You can never be prepared emotionally. My daughter was born still. We had to place her in a tub of ice water to finally get her to cry. Those few moments when she had just come out of my womb and wasn't crying, it felt like my heart was in my hands. When she finally did, it was the first and only time I felt happy to hear her cry." – Bharti Ramakrishnan, homemaker, mother of one
Updated Date: May 14, 2017 17:43 PM