Acts of Appearance: Photographer Gauri Gill's new series re-envisions the mask idiom
Photographer Gauri Gill's most recent body of work, Acts of Appearance, is a series of vivid colour photographs for which the artist worked closely with members of an Adivasi community in Jawhar district, Maharashtra | #FirstCulture
Photographer Gauri Gill's most recent body of work, Acts of Appearance, a series of vivid colour photographs for which the artist worked closely with members of an Adivasi community in Jawhar district, Maharashtra, is on view until 27 February at Nature Morte gallery in Delhi. The exhibition will then travel to the Museum of Modern Art PS1 in New York City. Projects 108: Gauri Gill, curated by Lucy Gallun, will be on display from 15 April to 3 September 2018.
This will be the North American premiere of the series.
Renowned for their papier-mâché objects, including traditional sacred masks, Gill's collaborator-subjects wear new masks, made to represent living individuals, as they engage in everyday village activities, across dreaming and waking states.
Acts of Appearance is presented alongside a selection of Gill's older photographs from the series Notes from the Desert, reflecting upon the echoes between works made over several years in different locations across India, and emphasising her sustained engagement with rural communities and local artists.
For more details, click here​ and here.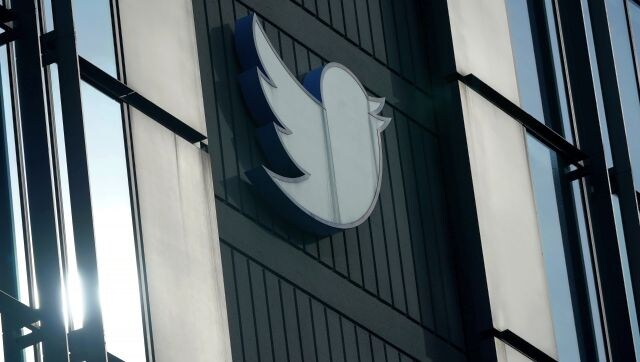 News & Analysis
Twitter completed its 27-hour auction of 'surplus corporate assets' such as tables, chairs and even coffee machines. The sale is seen as Elon Musk's attempt to boost the company's revenue, which has been in the doldrums in recent times
Photos
Noted photographer Pravin Talan mixes art with adventure with his 2023 calendar, honouring the daredevilry and bravery of the National Security Guard 'Black Cat' commandos. A look at some of the awe-inspiring images from the viral calendar
World
Masks are ubiquitous in public places and are commonly worn outdoors as well, despite the government having already said they are not necessary outside in uncrowded settings