Rewari gangrape survivor hospitlised again after visiting crime spot; 19-yr-old complained of 'uneasiness'
The 19-year-old Rewari-local's hospitalisation came hours after her discharge from the same hospital, where she had been a patient since 12 September.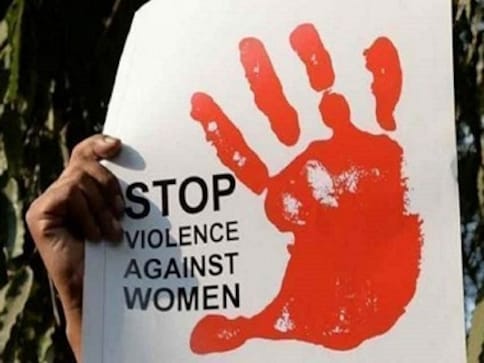 Rewari gang-rape survivor, who was discharged from the district civil hospital on Thursday afternoon, was re-admitted a few hours later as she complained of uneasiness.
"We were informed that after her release she was taken to the crime spot, following which she fell ill. Currently, she is fine,"ANI quoted senior medical officer AK Saini as saying .
The 19-year-old girl was hospitalised again merely hours after her discharge from the same hospital, where she had been a patient since 12 September. She was released from the hospital the first time to go and visit the scene of the crime in Naya Gaon village, Times of India reported.
The girl was abducted from a bus stop on 12 September in Kanina in Mahendragarh, when she was on her way to a coaching class. She was allegedly drugged and gang-raped at a room adjoining a tubewell in an agricultural field, police said.
The victim, who has identified her attackers, had earlier accused the police of not taking action and dealing with the matter casually. The family alleged that 8-10 men could be involved in the incident. According to India Today, when the family sought to register an FIR, the station house officer (SHO) at the women's police station in Rewari was reluctant to register the complaint.
Last Sunday, the girl's mother returned the compensation cheque, saying that the family wants justice and not money.
Later, a fact-finding team of the National Commission for Women (NCW) said that the police did not act take prompt action in the case to trace and arrest the accused and did not seal the crime scene, which may have led to destruction of evidence.
However, the Haryana Police finally arrested the main accused, Nishu, besides two other accused, including an army personnel Manish on 16 September.
The SIT discovered that the accused hid in Dharamshalas, night shelters, areas under army supervision and even slept in fields to evade arrest. While on the run, the accused buried their phones in order to avoid being caught, Times Now reported.
World
David Carrick has admitted to more than 40 offences of rape and false imprisonment committed against a dozen women over the past 20 years, and has now been dismissed as a police officer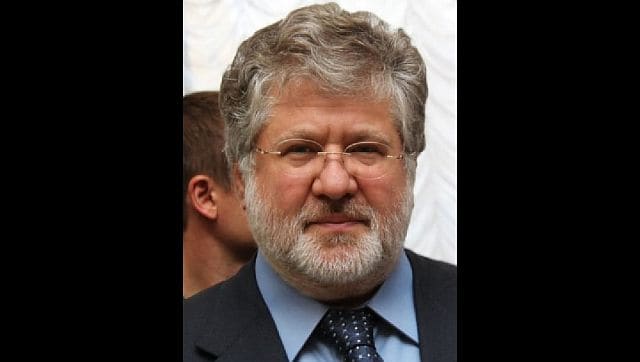 World
Ukrainian law enforcement and security officials searched the home of billionaire businessman Ihor Kolomoiskiy on Wednesday
Opinion
The UK broadcaster's 'Modi Question' holds as much water as Jack Straw's WMD lie on Iraq. It may also be the British establishment's assault against an Indian-origin prime minister at 10 Downing Street