Rajasthan's Kolila Joga village uses rainwater harvesting to turn parched pond into reservoir
In Rajasthan, youngsters and abled men started digging every day to a turn a tiny pond into a water body that could suffice their needs during the summers.
Kolila Joga (Rajathan): Battling water woes, a nondescript village in Rajasthan has scripted a success story from becoming parched to water sufficient, with tillers here expecting to double their income from summer crops.
Two years ago, Kolila Joga in the desert state's Alwar district was dependent on trickling government water supply and tankers to quench the thirst of its residents and livestock.
However, this time, a water harvesting project has helped this hamlet of 1,500-odd families get its name struck out from the list of water-starved habitats of the state.
In early 2016, youngsters and abled men in three shifts, with spades and hoes, started digging every day to a turn a tiny pond into a water body that could suffice their needs during the summers.
The efforts were soon noticed, and the district administration decided to bring their project under a state scheme for rain water harvesting.
"Earth movers and excavators were deployed and just before the monsoon, the small pond was turned into a 26-hectare water catchment area with a capacity of 7,630 cubic metres," says Hiralal Singh, Superintending Engineer of Rajasthan Watershed Department.
Seeing the success of Kolila Joga, more villages have applied for the scheme, and these would be covered by this year-end, he said.
Kalila Joga was one of the first villages that was brought under the state's water conservation scheme Mukhyamantri the Jal Swavalamban Abhiyan (MJSA), and since its launch in 2016, 7,740 villages have been covered and 2.3 lakh works have been completed, including restoration of 'baolis' - historic step-wells.
"The catchment has allowed double cropping. This was unthinkable earlier. Farming has increased by 30 percent and we expect our earnings to grow by 60 to 80 percent," says village sarpanch Bhup Singh.
"Not only is our village safe from drought, but it has also stopped the migration in the summers," he says, adding farmers and youngsters stayed back to grow bajra and wheat.
Helping recharge ground water and the villages 10 tube-wells throughout the year, the pond, Meena says, has saved her from walking miles everyday to get potable water.
"There is enough water to last us till the monsoon arrives," she says.
Rajasthan by 2020, plans to built water conservation structures, tanks, catchment areas and check dams, and undertake de-silting of large water bodies in 21,000 villages under the MJSA.
Officials said none of the villages covered till now have reported "severe water crisis or drought situation".
However, Chief Minister Vasundhara Raje feels it will take a dedicated state machinery to achieve the target.
"Despite Rajasthan being dry and its geography posing multiple challenges to agriculture, the results have been good. But there is much more to be done," she said.
The scheme was launched the same year Prime Minister Narendra Modi called for water conservation in villages to thwart drought.
"Rajasthan has had its share of droughts and agrarian problems. But schemes like MJSA and summits like Rajasthan Global Agritech Meet has drawn more investments, public and private, into the agriculture sector," she said.
Find latest and upcoming tech gadgets online on Tech2 Gadgets. Get technology news, gadgets reviews & ratings. Popular gadgets including laptop, tablet and mobile specifications, features, prices, comparison.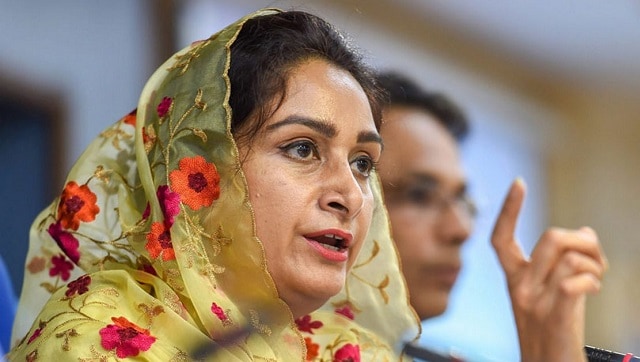 Politics
SAD chief Sukhbir Singh Badal has also expressed regret over the BJP not taking into account its reservations against the bill
First Cricket News
Ahead of the new Indian Premier League season, take our Rajasthan Royals quiz to test the extents of your knowledge on Steve Smith and Co.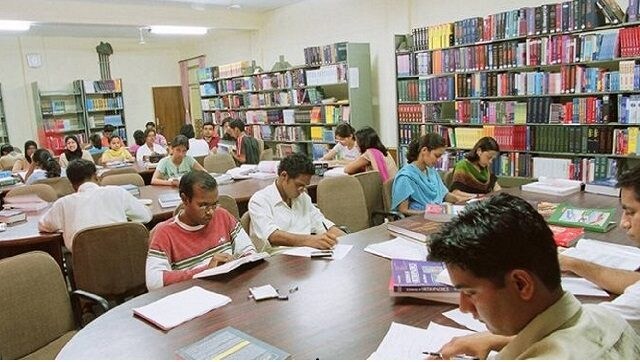 India
The Rajasthan PTET Examination is scheduled for 16 September and the exam will be for three hours and will have a total of 200 multiple choice questions