Jammu and Kashmir: Militants abduct another policeman, Mudasir Ahmad Lone, from his home in Pulwama
Militant groups in Jammu and Kashmir's Pulwama have abducted a policeman from his home a week after a policeman was killed in Kulgam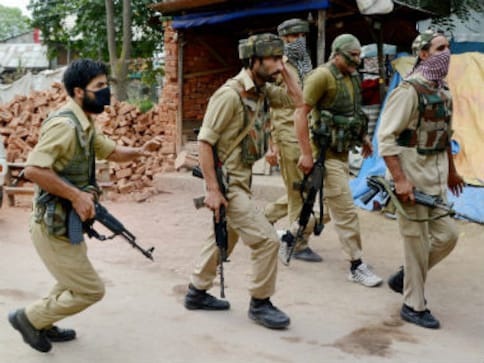 Militants in Jammu and Kashmir have abducted a policeman from his home in Chainattur, Pulwama district, on Friday night, the police said on Saturday. Special police officer (SPO) Mudasir Ahmad Lone, according to PTI, was kidnapped from his home in Tral area.
The security forces have launched a rescue operation to look for the officer, PTI quoted a police official as saying. However, SP Vaid, DGP, Jammu and Kashmir Police, told ANI that the police are still verifying the information about Lone's abduction. He said:
We are verifying the information. His family has said that he is visiting a relative: SP Vaid, DGP, J&K on reports of a J&K Police SPO abducted by terrorists in Pulwama district's Tral pic.twitter.com/Liv1TDjJUe

— ANI (@ANI) July 28, 2018
This is the third such incident in two months in a series of abductions of security officials in Jammu and Kashmir. In June, rifleman Aurangzeb was abducted while he was on his way home for Eid from the army camp. His bullet-ridden body was found a day later at Pulwama's Gusoo on 15 June. Aurangzeb belonged to the Jammu and Kashmir Light Infantry.
On 20 July, trainee constable, Muhammad Saleem Shah who had come home on leave from Kathua Police Training School was abducted in Kulgam district. His body was found the next day in Qaimoh area of Kulgam. His body beared traces of being tortured.
The three militants involved in his abduction and murder were killed in a gunfight a day after the constable's body was found.
With inputs from PTI
Find latest and upcoming tech gadgets online on Tech2 Gadgets. Get technology news, gadgets reviews & ratings. Popular gadgets including laptop, tablet and mobile specifications, features, prices, comparison.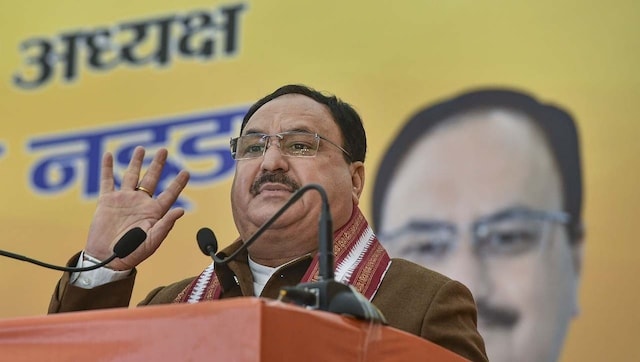 India
Chidambaram had said that the 'arbitrary and unconstitutional' decisions of the Narendra Modi government on Jammu and Kashmir must be rescinded
Politics
Mufti said that she would hold the Tricolour only when the separate flag of the erstwhile state of Jammu and Kashmir was restored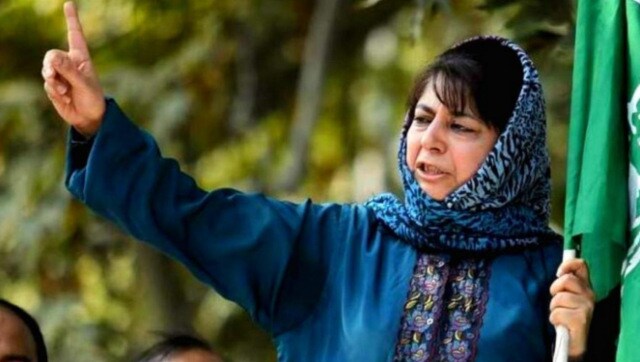 India
Mehbooba Mufti had said she would hold the national flag only when the separate flag of the erstwhile state is restored.