#MeToo: South Asian art community issues statement about creating safe spaces to report harassment
Artists like Shahidul Alam and Kiran Nadar and organisations like Saffronart have put out a statement about the need to protect survivors who speak out | #MeToo
As the #MeToo movement hits the art world, with artists such as Jatin Das, Shahid Datawala, Subodh Gupta and Riyas Komu being named in allegations, several people and organisations from South Asia have put out a statement about hostile work environments and the need to protect survivors who speak out. They have also spoken against the use of defamation to silence survivors. The fear of losing work is preventing many from disclosing their identities, the statement explains.
Significantly, the statement also points out that in the art world, professional and personal spaces often overlap, due to informal networking.
The list of artists, galleries and critics who have signed the statement include photographers Shahidul Alam and Dayanita Singh; Chemould Prescott Road and TARQ; Saffronart; art collector Kiran Nadar; Anoushka Shankar; and Adam Szymczyk, among over 250 others.
Read the full statement here:
Joint statement promoting safe spaces within the South Asian art community:
As active stakeholders in the South Asian arts community, we are concerned by the growing number of allegations of sexual harassment and reports of hostile work environments. These are serious concerns that need to be addressed with urgency.
The art world is amorphous in nature: social mobility is dependent on informal networking and personal and professional spaces cannot be easily separated. Survivors who publicly tell their stories face serious forms of retaliation. They are reluctant to disclose their identities because they fear losing work. As a community, we commit to ensuring that people who are speaking out are protected, and that professional opportunities are not denied to them. We respect the truth and stand in solidarity with those who come out with their stories.
We strongly object to the use of defamation as a method to intimidate and silence survivors and those who represent their interests. We call on all our peers; artists; curators; gallerists; collectors; writers; and heads of both public and private institutions to commit to the safeguarding of survivor accounts. We request them to rigorously advocate for open and supportive spaces that allow women, trans people, queer people, and those who have been disenfranchised by caste and class structures to voice their concerns and find support.
We pledge to collectively reflect, ideate and act on developing the necessary legal and informal support mechanisms to address these challenges. We will do our best to protect spaces for open conversations, and uphold basic codes of professionalism.
Find latest and upcoming tech gadgets online on Tech2 Gadgets. Get technology news, gadgets reviews & ratings. Popular gadgets including laptop, tablet and mobile specifications, features, prices, comparison.
Arts & Culture
One of the things to love about Glück's poetry is that, while her work contains many emotional registers, she is not afraid to be cruel.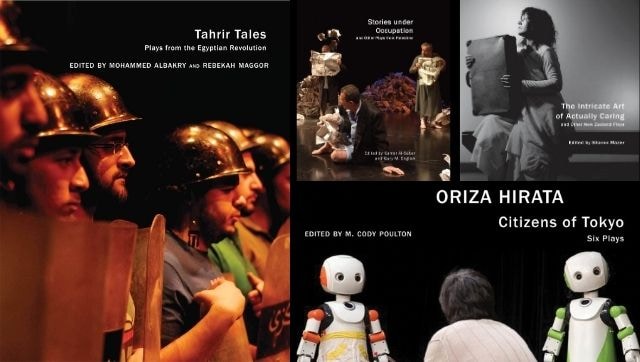 Arts & Culture
Theatre publishing will go a long way towards preserving latter-day texts currently missing from the public archive, while allowing theatre-makers to access contemporary writings that provide a greater understanding of the zeitgeist, and take them to audiences hungry for new interpretations and perspectives.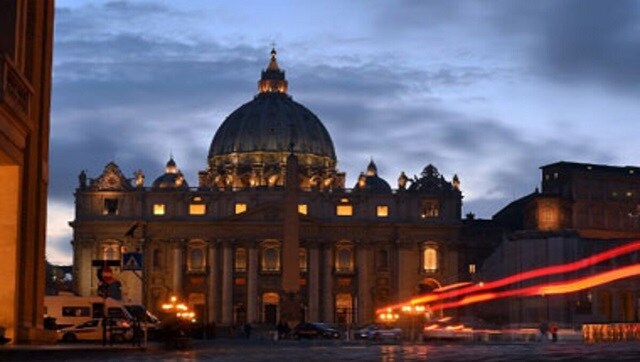 Lifestyle
Since his death, Carlo has become known in some Catholic circles as the patron saint of the internet for his facility with computers and his early and enthusiastic embrace of the web, which he used as an expression of his Catholic faith.