Artist Jatin Das named in #MeToo allegation dating back to 2004; calls accusation 'ridiculous, vulgar'
Eminent painter Jatin Das, who was conferred a Padma Bhushan in 2012, is among the latest public figures to be named in a #MeToo story.
#MeToo allegations continue to emerge on social media timelines in India, three weeks after a wave of these stories — accusing individuals in the fields of media and entertainment of sexual harassment — were shared.
Eminent painter Jatin Das, who was conferred a Padma Bhushan in 2012, is among the latest public figures to be named in a #MeToo story.
Nisha Bora alleges that in an incident dating back 14 years, Das made a pass at her when she met him at his studio to discuss an art project.
Bora detailed her allegation in a Facebook post dated 16 October 2018, writing that she met Das in the summer of 2004 at a dinner hosted by her father-in-law in Delhi. Bora, who was 28 at the time, was asked by Das if she might have some time to assist him in organising his work material.
Bora describes the opportunity to work with a brilliant artist, as a "real fangirl moment"
The first day that she visited his home, Bora says they worked together and Das gave her an autographed book and a poster as a gift. They also agreed to meet at his studio, in Khidki Village, the next day.
"I don't recall the time of day, but it was well within daylight hours. He poured himself some whiskey; offered me one too, but I refused. It was a wonderfully cluttered space filled with creative energy. The next thing I knew, he attempted to grab me. I wriggled out of his embrace, flustered. Then he did it again. This time, he managed a clumsy kiss on my lips. I recall the feeling of his beard on my skin. I pushed him away, and moved away from him. At that moment, he said, 'Come on, it would be nice'. Or something like that. I have heard those words quite a bit in my head over time, but they are distant echoes now. What I recall clearly was his disbelief that I was pushing back. I picked up my bag, stepped out into the sun, and ran home. Never to speak about it. Until now," Bora writes, in her Facebook post. (Firstpost has received permission to quote from Bora's post.)
Bora says that reading other #MeToo stories over the past several days brought up her own buried memories of the incident.
Firstpost emailed Jatin Das requesting a statement. However, we did not receive a response.
Meanwhile, a news report released by IANS quoted Das as saying the allegations were "ridiculous and vulgar". "This is horrifying. What else can I say? It's cheap," said Das, denying that he even knows Bora.
"If you meet, you meet hundreds of people and (when) somebody makes an allegation like this, it's very cheap. One may not recollect the name or face, but one doesn't stoop down to this level," the 76-year-old artist said.
World
Removing a condom during sex without the partner's consent is common, but it's not okay. It's called 'stealthing'. In The Netherlands, a 28-year-old was handed a suspended jail sentence for the crime. This sexual assault often flies under the radar but some governments have declared it an offence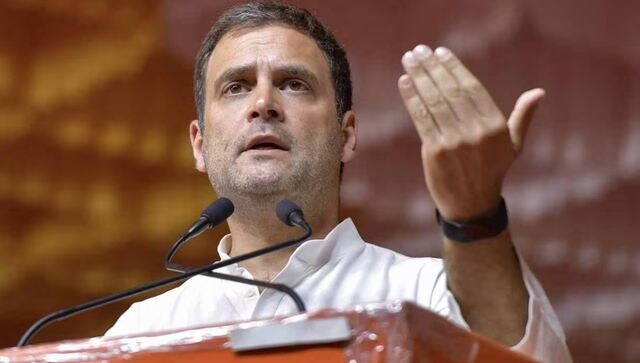 India
Taking cognisance of social media posts, police had sent a questionnaire to the Congress leader and asked him 'to give details about the women who approached him regarding sexual harassment'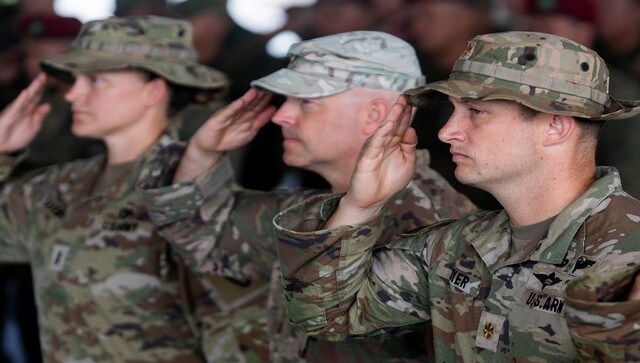 World
A 20-year-old Army private, Ana Basaldua Ruiz, was found dead in her quarters at Fort Hood, the huge Texas military base where she served, on March 13, the army press office at the base said in a statement