Wolverine was offered to Russell Crowe before Hugh Jackman, reveals director Bryan Singer
Russel Crowe reveals that the reason he turned down the role of Wolverine was because he find it 'wolfy'.
London: Bryan Singer was in a mood to sign Russell Crowe for the role of Wolverine before Hugh Jackman finally took over the part.
The Gladiator star, however, said no to the popular X-Men character because he found it 'wolfy'.
"Bryan (Singer) was a friend at the time and he was really putting the pressure on. If you remember, Maximus has a wolf at the center of his cuirass, and he has a wolf as his companion... Which I thought was going to be a bigger deal (at the time). So I said no because I didnt want to be wolfy, like Mr. Wolf," Crowe says while co-hosting the Australian radio show Fitzy and Wippa.
Find latest and upcoming tech gadgets online on Tech2 Gadgets. Get technology news, gadgets reviews & ratings. Popular gadgets including laptop, tablet and mobile specifications, features, prices, comparison.
Entertainment
After Michael Apted's death last week at the age of 79, he left behind not only his enormous artistic undertaking with Up, but also a nontraditional family unit in his documentary subjects and colleagues.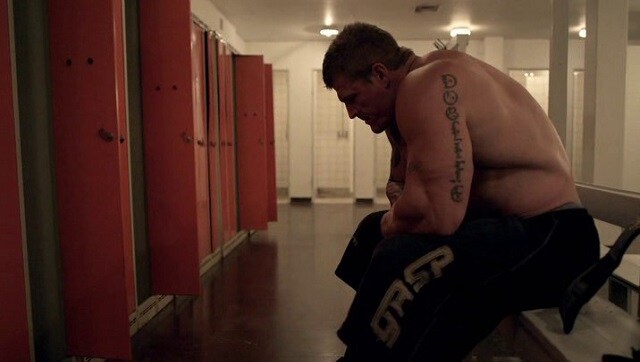 Entertainment
Teddy Bear turns the "emancipation movie" on its head. Most times, the person who needs emancipating is a woman. It's interesting to see this most masculine-looking of men needing to "find himself", too.
Entertainment
In a 5 January social media post, Dr Dre said he was "doing great and getting excellent care from my medical team."