'Star Wars: Episode VIII' poster and title unveiled; newest film to be called The Last Jedi
The poster and title for Star Wars Episode VIII has finally been announced by the makers, and — in a move that has fans everywhere speculating over its meaning — it has been revealed as 'The Last Jedi'.
The Star Wars team released an official statement on Monday, 23 January that read:
"We have the greatest fans in this or any other galaxy. In appreciation of the fans, we wanted them to be the first to know the title of the next chapter in the Skywalker saga — Star Wars: The Last Jedi.
The Last Jedi is written and directed by Rian Johnson and produced by Kathleen Kennedy and Ram Bergman and executive produced by JJ Abrams, Jason McGatlin, and Tom Karnowski.
Star Wars: The Last Jedi is scheduled for release on 15 December 2017."
The poster shared on Facebook depicts the words 'Star Wars' in the now iconic font with 'The Last Jedi' written in between. However, the colour of the font has been changed from its classic yellow to red, which has been the cause of much fan conjecture regarding danger to the central characters.
So also, are the words 'last Jedi', which many have taken to mean as an impending end for Luke Skywalker. Skywalker was only seen for one quick scene at the very end of Star Wars: The Force Awakens and The Last Jedi is expected to pick up from where the former left off.
Here's the new poster: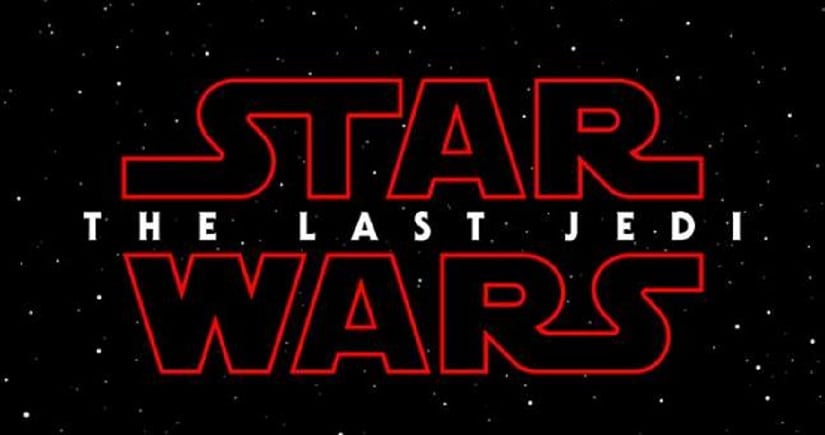 Updated Date: Jan 24, 2017 15:08:12 IST