Om Puri dead: Five films that immortalised the actor's spectacular Bollywood journey
Two-time National Award winning actor Om Puri breathed his last on 6 January. At the age of 66, it is evident that he was gone too soon but he will continue to live on through his films.
We list down five out of the dozens of films which have immortalised the actor and his broody yet jolly personality.
Ardh Satya
This was the first film in which the audience sat up and took notice of his talent. While they had noticed him holding his own in Govind Nihalani's gritty ensemble in Aakrosh, he went on to prove his mettle in Nihalani's second film Ardh Satya, which is considered arguably one of the best cop films produced in Hindi cinema today. Puri played a powerful lead role of a police offer Anant Welankar and subsequently earned himself his first National Award for the nuanced portrayal.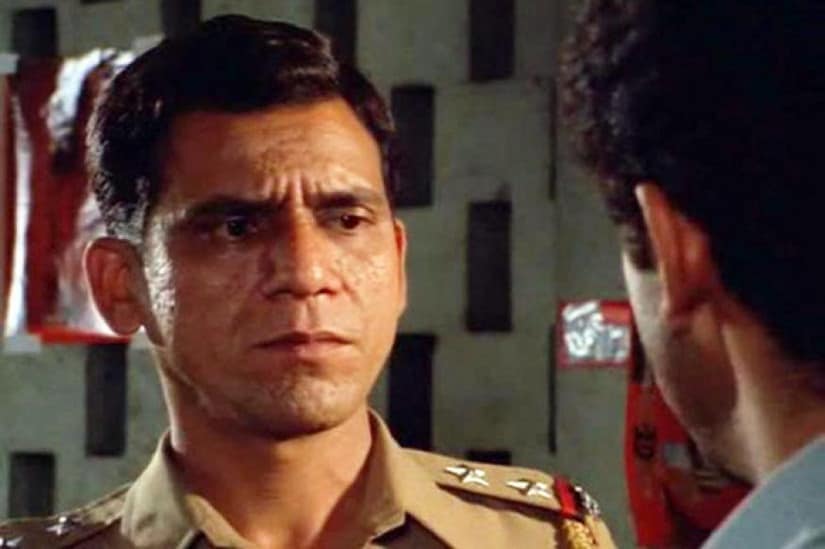 Jaane Bhi Do Yaaro
It is tough to recall this film and not evoke an image of the ever-so-hilarious Puri in the Mahabharata scene, wielding a mace and donning shades along with a saffron dupatta. While he was a delight throughout this satirical film by Kundan Shah, it was his Mahabharata act that stole the show.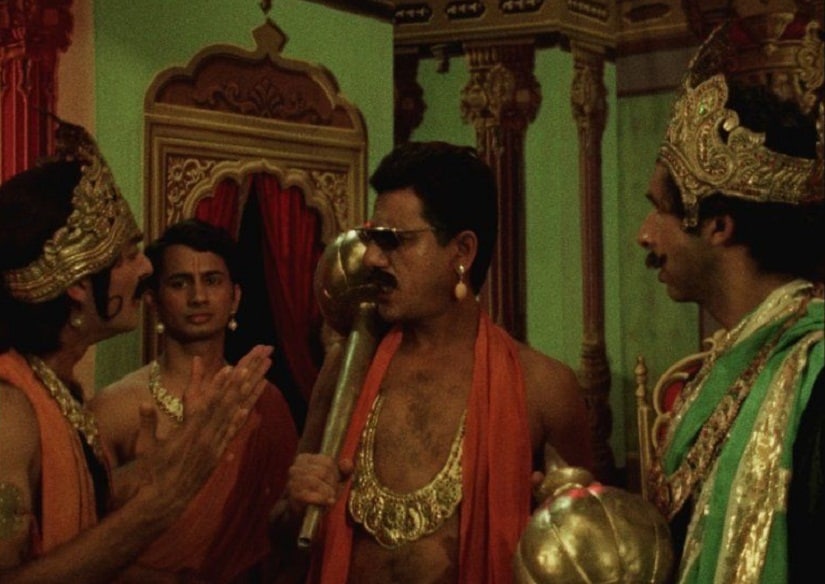 Maachis
In a custom-made role, Gulzar cast Puri as Sanatan, an enraged survivor of the Partition of India who goes on to lose most of his loved ones in the 1984 Sikh riots. Determined to avenge the loss, he indulges in acts of terror. Puri brought this impassioned character to life with his vigour and intensity.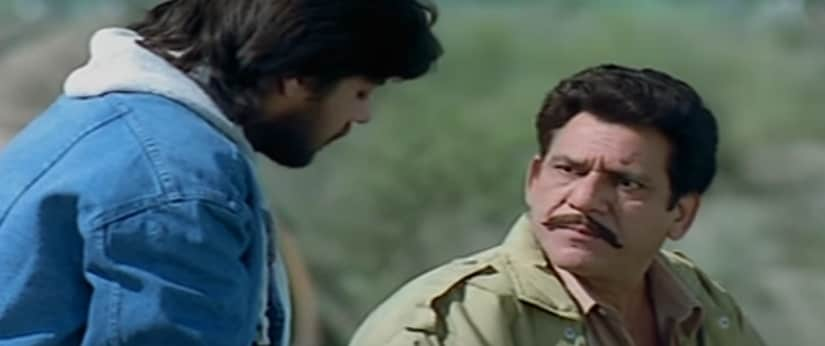 Chachi 420
Though his body of work speaks volumes of his versatility, Puri will always be loved for the comic roles that he played so effortlessly, given his joyful personality and uninhibited delivery onscreen. In Kamal Hassan's Chachi 420, he played the right hand of Amrish Puri and made his own mark in an ensemble boasting of seasoned performers like Amrish Puri, Kamal Hassan, Tabu and Johnny Walker.
Malamaal Weekly
Though Paresh Rawal played the lead role in this Priyadarshan comedy, Puri stole the spotlight through his act of Ballu, a milk man with a dominating aura yet a tender heart. His indiscriminate spells of outrage were a treat to our tickling bones.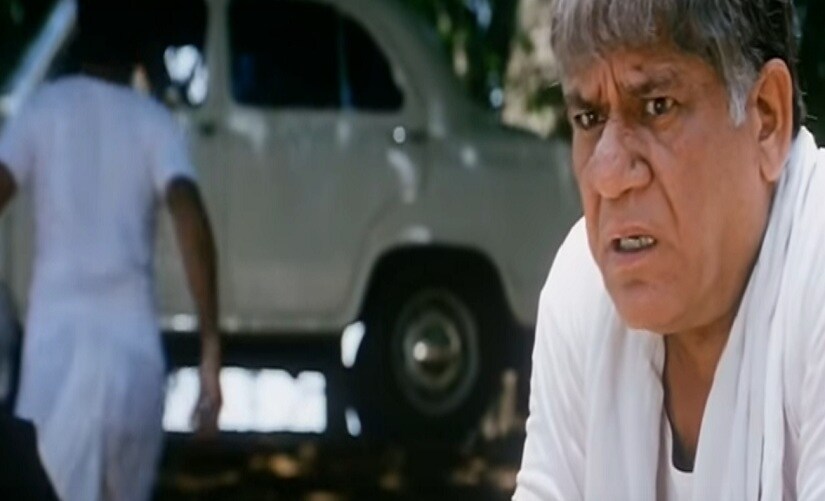 While there are many more, these five films define the actor that Om Puri was - versatile, spontaneous and honest to his core. Rest in peace.
Updated Date: Jan 06, 2017 18:07:34 IST