Kung Fu Yoga trailer: Jackie Chan, Sonu Sood, Disha Patani star in campy martial arts film
It isn't every day that you see a movie trailer starring Jackie Chan and Sonu Sood. So if you've always wished for that random combination, you're in luck! The Kung Fu Yoga trailer is here for your entertainment. This campy martial arts comedy movie trailer delivers, and how.
You get your usual Indian love interest, played by Disha Patani, who is dressed like she has a wedding scheduled right after meeting the protagonists.
She also happens to kick ass whenever it is convenient in the trailer montage.
And there's a side character for comic relief, played by Lay Zhang, because Jackie Chan clearly isn't enough.
Then we have our big baddie, portrayed by Sonu Sood. He is introduced in a dapper suit, but they really want to make it clear that he is the villain.
An INDIAN villain.
And then there's Jackie Chan. So much Jackie Chan! There's Jackie Chan with a lion.
There's Jackie Chan in a kurta.
So. much. Jackie. Chan. in. a. kurta.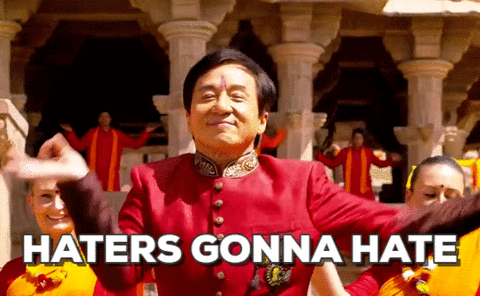 Also, a lot of flying lions, hyenas and cars feature in this trailer. All this in a span of a few minutes. The director, Stanley Tong, clearly knows what's up.
For all you know, Kung Fu Yoga might be an action thriller tastefully interspersed with the culture of India and China, but who are we kidding. This is Kung Fu Yoga!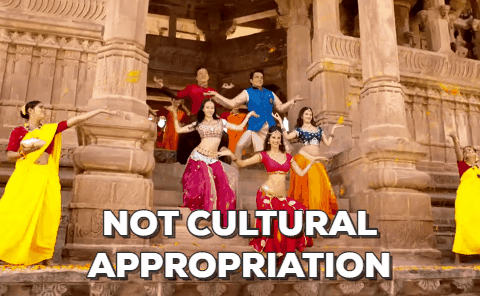 Watch the complete masterpiece here:
And if that wasn't enough, here's another version of the trailer.
Find latest and upcoming tech gadgets online on Tech2 Gadgets. Get technology news, gadgets reviews & ratings. Popular gadgets including laptop, tablet and mobile specifications, features, prices, comparison.
Updated Date: Jan 18, 2017 18:18:40 IST