Kingsman: The Golden Circle trailer teases Colin Firth's return - Watch the video here
Kingsman - The Golden Circle is the highly anticipated sequel to the spy parody film of 2014.
The highly-anticipated sequel to the 2014 film Kingsman: The Secret Service finally has a full trailer.
This time, the spy parody is gong to play host to a line-up of A-list American stars like Channing Tatum, Jeff Bridges, Julianne Moore, Halle Berry, Pedro Pascal who, as members of the stateside version of the Kingsman (called the Statesman) square up against the heroes of 2014's British blockbuster.
Returning from Kingsman is Taron Egerton as Gary 'Eggsy' Unwin, Mark Strong as Eggsy's mentor Merlin, Eggsy's fellow Kingsman agents Sophie Cookson and Edward Holcroft – not to mention Colin Firth's Harry Hart, whose recovery from his death has yet to be explained. With a mixture of returning and new cast members and a generally secretive production, not much else on the Kingsman sequel has been made known, before now.
The trailer shows the Kingsmen are clearly being hunted and are forced to team up with the Statesman. It doesn't reveal why the two opposing sections of government agencies decide to work together, but the fate of the world and getting the girl are two likely options. The trailer doesn't reveal a lot about the plot of the film, and features high octane action sequences.
Here's the trailer of Kingsman: The Golden Circle, which is going to debut on 22 September 2017:
Entertainment
Directed by Matthew Vaughn, The King's Man franchise is based on Mark Millar's spy comic book series, illustrated by Dave Gibbons.
Entertainment
Fox Studios has reportedly given Kingsman's coveted November spot to its yet untitled Ford vs. Ferrari film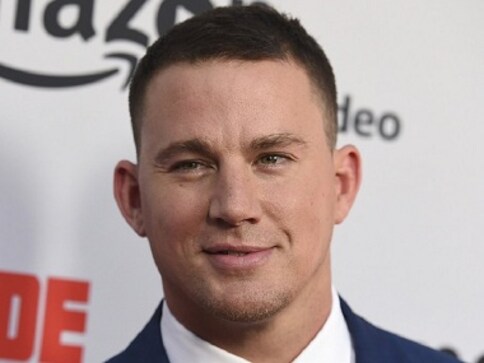 Entertainment
Channing Tatum was last seen in Hail, Caesar!, Logan Lucky, Kingsman: The Golden Circle and The Lego Movie 2: The Second Part.