Kaatru Veliyidai trailer: Does Mani Ratnam work his magic again with this love story?
With a ballroom sequence featuring dapper Air Force officers, the trailer of Kaatru Veliyidai gets off to a fine start. But does this glimpse offer us what most Mani Ratnam films promise?
The very first scene between Aditi Rao Hydari and Karthi is a major throwback to O Kadhal Kanmani, including other small instances as well, except this one seems intense and less chirpy. So, boy and girl meet in a dreamy ballroom and chance upon a future. Soon there are sequences set against snowclad mountains and Karthi, who plays an Air Force officer, makes the most of it by flying the love of his life around. Slowly, when it's time to show the flip side of the happy story, there is Karthi trying hard for one more chance.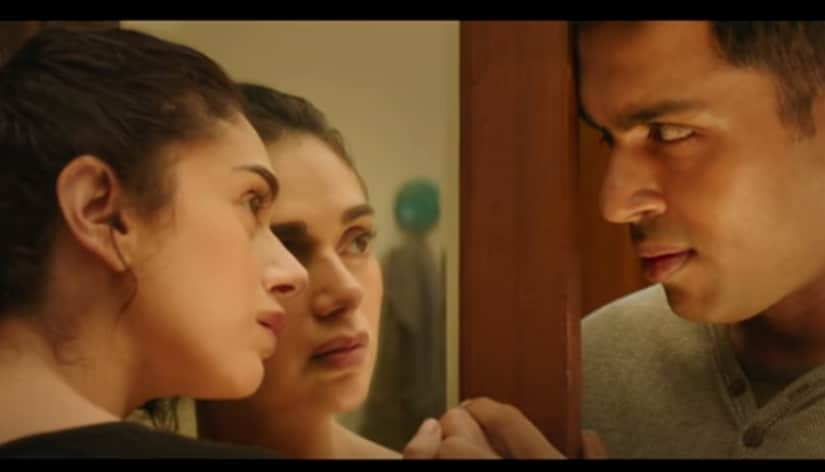 Now why the two lovers have such a wealth of pain and hurt in their eyes is something we will have to wait and watch for.
Mani Ratnam has got quite a few things right: like AR Rahman's compositions (the mellow 'Vaan Varuvaan' among other breezy tracks), the gorgeous Aditi Rao Hydari, and what seems like yet another strong performance by Karthi. However, there is a sense of something missing -- perhaps because the trailer feels a little too...well, routine.
Minutes after the trailer released, social media was abuzz with sentiments like "Mani Ratnam does it again". But the Kaatru Veliyidai trailer could have actually been much better. Don't blame us, I think it's our love for the National Award winning director that automatically sets our expectations extremely high. Also since the Vaan Varuvaan promo swept us off our feet.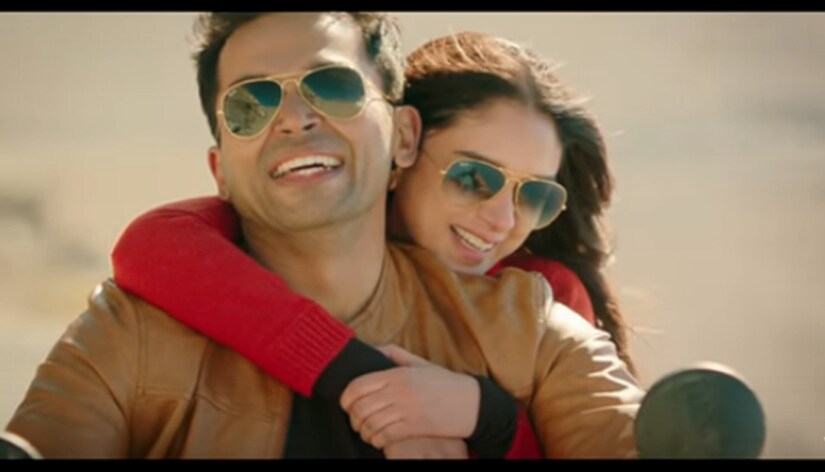 At the first look, this love story seems just fine. The line Nee enna virumbadha oda, naan unna adhikama virumbuven (loosely translates as 'I'll love you more than how much you'll love me') makes it clear that Karthi will do anything to claim Aditi's heart. So since a less than two minute glimpse is too short to judge, especially because of the star cast and Mani Ratnam of course, we will wait to see how this love story unfolds on the big screen.
*Crosses fingers for some Geetanjali and OK Kanmani magic to play out on the silver screen real soon!*
Watch the trailer here:
Updated Date: Mar 09, 2017 22:29:41 IST