IFFI 2018: Jury head Vinod Ganatra calls #MeToo movement 'a fad to gain publicity and mileage'
Vinod Ganatra said #Metoo is a fad, aimed at attracting publicity and getting mileage and will recede with time.
The #MeToo campaign is a fad, aimed at attracting publicity and getting mileage and will recede with time, Vinod Ganatra, who heads the seven-member non-feature film jury at the 49th International Film Festival of India (IFFI), said on Wednesday.
Speaking to reporters on the sidelines of the ongoing festival, Ganatra said the #MeToo campaign got attention because of people who are keen on fanning the phenomenon.
"It is a fad which has come with time. It is a chance to get publicity and mileage. It will not last. What is authentic will last. What is not authentic will disappear. There are people who encourage it," Ganatra said.
IFFI had its opening ceremony on 20 November, which showcased the themes of history, action and romance, marked by performances by mainstream Bollywood artistes. The event will go on till 28 November in Goa. The 49th edition of the movie gala will celebrate diversity as it showcases 212 films from over 68 countries. This year, Israel is the focus country of the event.
The #MeToo movement, which began in Hollywood a year ago, has seen thousands sharing their stories of sexual harassment. In recent months, #MeToo has been gaining momentum in India, with women calling out comedians, journalists, authors, actors and filmmakers. The movement has resulted in the fall of stalwarts such as Nana Patekar, Alok Nath, Sajid Khan, Subhash Kapoor, Vikas Bahl, Subhash Ghai, Anu Malik and Rajat Kapoor.
(With inputs from Indo-Asian News Service)
Find latest and upcoming tech gadgets online on Tech2 Gadgets. Get technology news, gadgets reviews & ratings. Popular gadgets including laptop, tablet and mobile specifications, features, prices, comparison.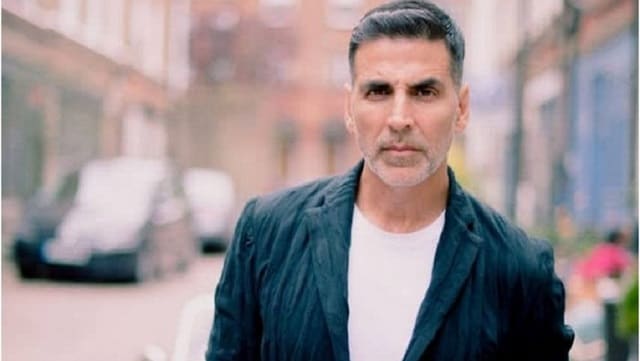 Entertainment
Prithviraj marks Kumar's reunion with the YRF Films after Tashan in 2008.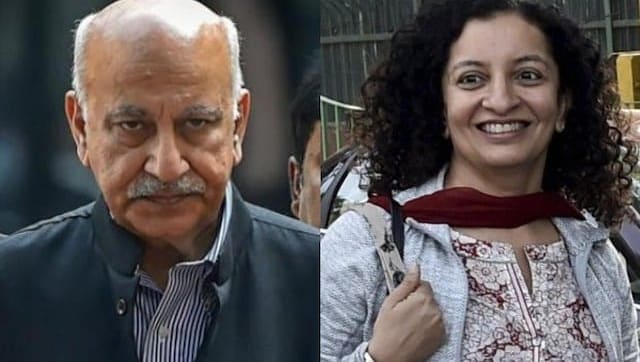 India
The magistrate said since this case was not filed against an MP/MLA, he was marking the matter to the principal district and sessions judge to consider re-assigning it to another metropolitan magistrate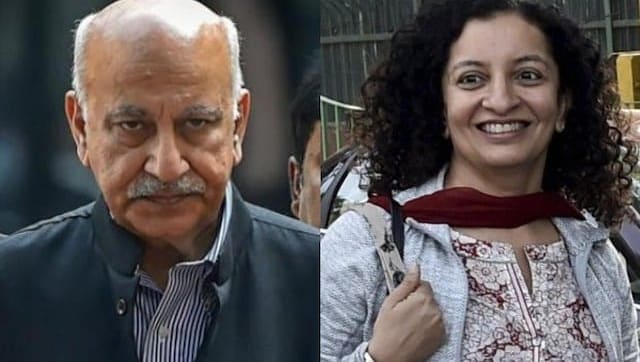 India
Principal District and Sessions Judge Sujata Kohli pointed out that if it is found that the magisterial court trying the matter did not have jurisdiction, the entire trial, and not just the final argument, gets vitiated