Grammys will return to Staples Centre, Los Angeles for 61st edition on 10 February, 2019
The Grammys moved to Los Angeles' Staples Center in 1999 after a public feud between then-Academy head Michael Greene and then-New York Mayor Rudy Giuliani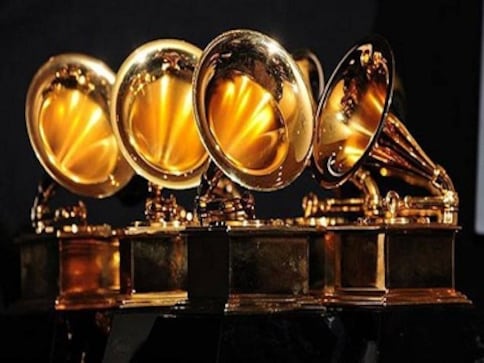 Los Angeles: The Grammys, which were held last year at New York's Madison Square Garden for the first time since 2003, will return to Los Angeles for its 61st edition on 10 February.
CBS said on 17 July said that the annual awards ceremony will be broadcast live from the Staples Centre, reports deadline.com.
Nominations will be announced in all 84 categories on 5 December.
After alternating between Los Angeles and New York for much of the Grammys history, the show moved to Los Angeles' Staples Center in 1999 after a public feud between then-Academy head Michael Greene and then-New York Mayor Rudy Giuliani.
"We are delighted to host the world's premier music event back in our hometown and look forward to celebrating the remarkable musical contributions made by songwriters, producers, engineers, mixers and recording artists," said Neil Portnow, President/CEO of the Recording Academy.
"As always, Grammy season will kick off with a series of events that showcase various genres of music, educational programs and our charitable initiatives. We look forward to working with our Los Angeles partners to produce some remarkable and unforgettable events," said Portnow.
The Recording Academy represents the voices of performers, songwriters, producers, engineers, and all music professionals.
Find latest and upcoming tech gadgets online on Tech2 Gadgets. Get technology news, gadgets reviews & ratings. Popular gadgets including laptop, tablet and mobile specifications, features, prices, comparison.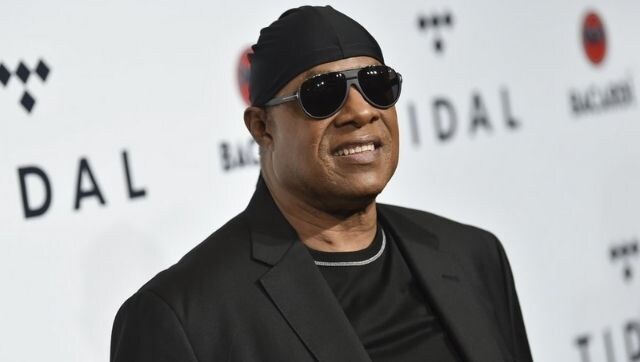 Entertainment
It's the first time Stevie Wonder released two songs at the same time
Entertainment
The Prom, directed by Ryan Murphy, premieres on Netflix on 11 December.
Entertainment
Kim Massie was popular for her covers of songs by Etta James, Gretchen Wilson, Stevie Wonder, Led Zeppelin, Adele and Aretha Franklin.