First Lady: Gul Panag on donning many hats, breaking norms and empowering women
"It is unfair to say that only politics is male-dominated," Gul Panag says in this week's edition of First Lady with Meghna Pant. The actor, activist and politician talks about her multi-faceted career, India's patriarchal society, and how women need to empower each to break free from patriarchal norms.
Panag talks about how she has never shied away from trying new things. From learning to fly, to riding a bike for political campaigns, the woman is fearless and is shattering stereotypes every time she picks up something new.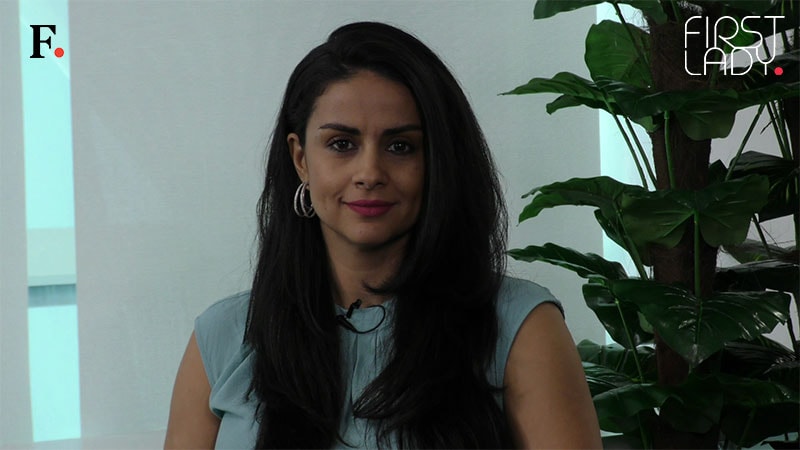 Updated Date: Jun 07, 2017 16:21 PM