Emma Thompson to return as Agent O in Men in Black spin-off, also starring Chris Hemsworth, Tessa Thompson
The Men in Black spinoff will also feature Liam Neeson, Liam Hemsworth, Rafe Spall and Kumail Nanjiani
Los Angeles:  Emma Thompson is returning as the chief of the Men in Black organisation in the series reboot.
While the plot and character details are largely being kept secret, it is confirmed that the 59-year-old actor will reprise her role of Agent O in the film.
According to The Hollywood Reporter, the new film is set to begin production this month in London.
The film, to be directed by F Gary Gray of Fate of the Furious fame, and penned by Iron Man screenwriters Matt Holloway and Art Marcum, will feature Chris Hemsworth and Tessa Thompson in the lead.
Hemsworth and Thompson, who reunite after starring in Thor: Ragnarok, are not playing the alien-fighting and world-saving characters portrayed by Will Smith and Tommy Lee Jones in the initial film trilogy.
Other cast members include Liam Neeson, Liam Hemsworth, Rafe Spall, Kumail Nanjiani and street-dancing duo Les Twins aka Laurent Nicolas Bourgeois and Larry Nicolas Bourgeois.
Walter F Parkes and Laurie MacDonald, who produced the original movies, return as producers, while Steven Spielberg is coming back to executive produce.
The Sony studio film is slated to release on 14 June next year.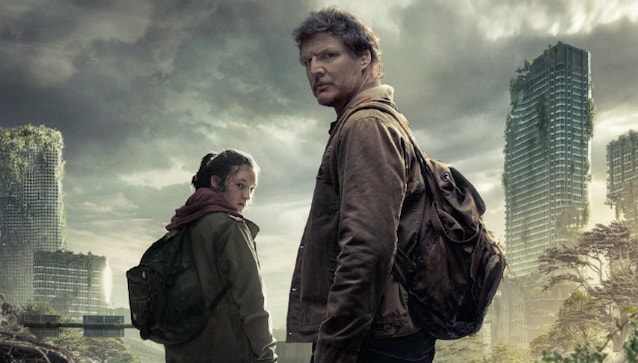 Entertainment
Fortunately, humanity has been saved from Cordyceps as these fungi can't survive in warm-blooded creatures.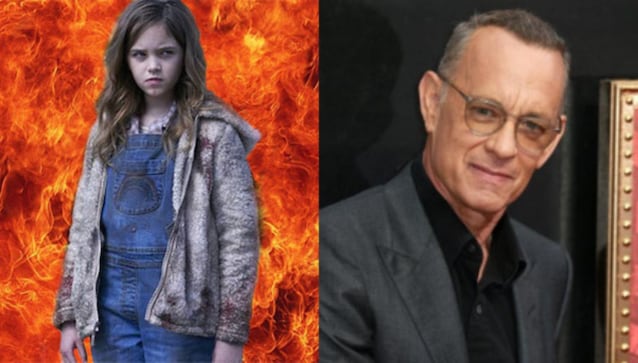 Entertainment
Slamming the film Blonde, the Marilyn Monroe biopic which is flawed but fascinating, with multiple nominations makes no sense.
Entertainment
Going into the untold atrocities of Argentina's last civil-military dictatorship from 1976 to 1983, Argentina, 1985 cuts into the mordant moral dilemma without any hint of self-righteousness.