Total Dhamaal to star Ajay Devgn: Director Indra Kumar confirms Shivaay star's on board
With Total Dhamaal, the third installment of Dhamaal series, on rolls, Ajay Devgn and Anil Kapoor are supposedly replacing Sanjay Dutt and Riteish Deshmukh.
After Dhamaal (2007) and Double Dhamaal (2011), director Indra Kumar is all ready to commence shooting for the third edition of his popular laugh-riot franchise, which has been titled Total Dhamaal, reports DNA.
In all the previous films, the cast included Sanjay Dutt, Arshad Warsi, Riteish Deshmukh, Jaaved Jaffery and Ashish Chowdhry. The entire premise of the films was around four worthless vagabonds who get, not earn, their daily bread by cheating people. And in their humour-induced con thrills, they come across an agenda-driven police inspector (Dutt) who adds a bit of run-and-chase to the plot.
The previous films in the franchise performed well at the box office. The makers Indra Kumar and Ashok Thakeria have decided to make the third film six years after the sequel was released.
It is now confirmed that Ajay Devgn will come on board as the lead in Total Dhamaal replacing Sanjay Dutt, who recently backed out of the film due to an unavailability in dates and the adult content that the third installment of the Dhamaal series is said to showcase.
"Ajay, my partner Ashok Thakeria, and I have had a fabulous association. Ishq is still one of the most successful comedy films in Bollywood and here we are, 20 years later, with another family entertainer. The Dhamaal franchise has a strong fan following. Ajay's association makes it even more special," said Indra Kumar as reported by Mumbai Mirror.
Also, according to speculations, Anil Kapoor might join the cast as a replacement for Riteish Deshmukh in this film as Deshmukh is reportedly occupied with his Marathi venture Shivaji according to the same DNA report.
The director also wants a new feel to this film; hence he wants a fresh cast.
The newspaper further says that since Anil Kapoor, Ajay Devgn and Arshad Warsi have been part of successful franchise-films in the past, the makers find the thought "wonderful" if they manage to rope in all three actors for Total Dhamaal.
Kapoor and Devgn have also worked with Indra Kumar in the past in successful films like Beta and Ishq respectively.
While Devgn's association with the movie has been confirmed, no official statement has been made yet over Kapoor's addition to the Total Dhamaal cast.
Find latest and upcoming tech gadgets online on Tech2 Gadgets. Get technology news, gadgets reviews & ratings. Popular gadgets including laptop, tablet and mobile specifications, features, prices, comparison.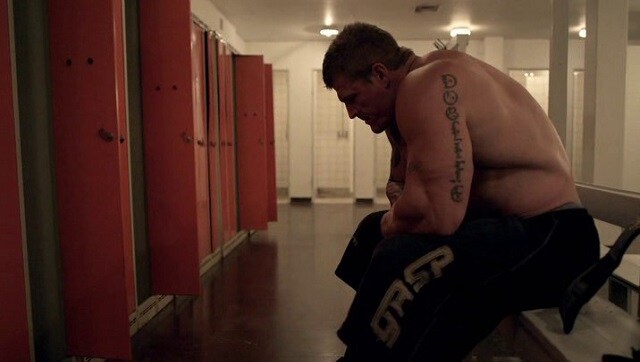 Entertainment
Teddy Bear turns the "emancipation movie" on its head. Most times, the person who needs emancipating is a woman. It's interesting to see this most masculine-looking of men needing to "find himself", too.
Entertainment
In a 5 January social media post, Dr Dre said he was "doing great and getting excellent care from my medical team."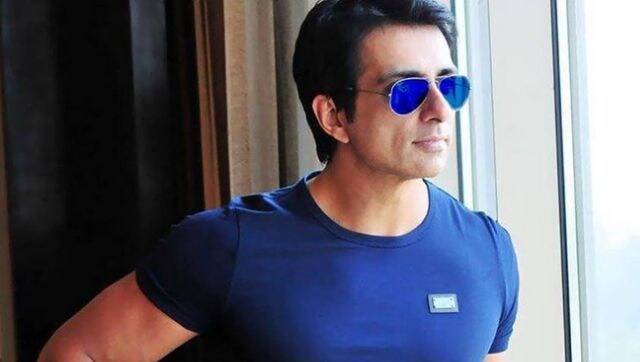 Entertainment
Bombay High Court has granted three weeks' time to Sonu Sood to file an appeal and stayed the order for coercive action by the BMC against the actor.