Disney chairman: Decision to close down Indian film production operations misunderstood
Walt Disney International chairman Andy Bird confirms that 12 local content productions are in the pipeline.
Jakarta: Disney is not abandoning local content production in India, despite a decision last year to close its Bollywood film making side, says Andy Bird, chairman of Walt Disney International. He also feels that the country is often overshadowed by the growth of China, but prospects for India are very bright.
"I've never been more excited about India. That comes after a decade of frustration," Bird said at the Asia Pacific Video Operators Summit (APOS) convention in Indonesia on Wednesday, reports variety.com.
Bird said that his decision to close down Disney's Indian film production operations last year has been misunderstood by the industry. The decision was taken in November last year, at a time when the company's in-house developed Dangal starring Aamir Khan was breaking box office records.
"It was misinterpreted that we were giving up on local production," said Bird. He said that the company has a slate of 12 products in development.
Bird explained that the changing possibilities offered by expanding bandwidth and mobile access mean that Disney is more able to experiment with new business models, reports variety.com.
"In India we would have content which debuted on Facebook, then went to YouTube and then to traditional TV in third place," Bird said. "The economics of the Indian cinema industry are just not catching up.
The theatrical film business in India has experienced sharply rising production costs, at the same time as admissions have reached a plateau and under the influence of multiplex building, rising ticket prices.
Another factor behind the decision was the growing popularity of Hollywood movies in India. That opens more business opportunities for the multinational.
He stressed that Asia continues to represent some of the fastest growth rates in the world for Disney, while also being at the cutting edge of the analog to digital transformation.
Find latest and upcoming tech gadgets online on Tech2 Gadgets. Get technology news, gadgets reviews & ratings. Popular gadgets including laptop, tablet and mobile specifications, features, prices, comparison.
Entertainment
Spike Lee's son Jackson is the first Black male ambassador of Golden Globes.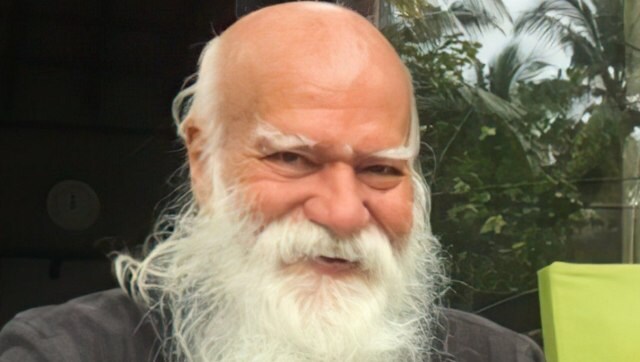 Entertainment
Satya Paul, who had suffered a stroke in December, died at Sadhguru's Isha Yoga Center in Coimbatore on Wednesday.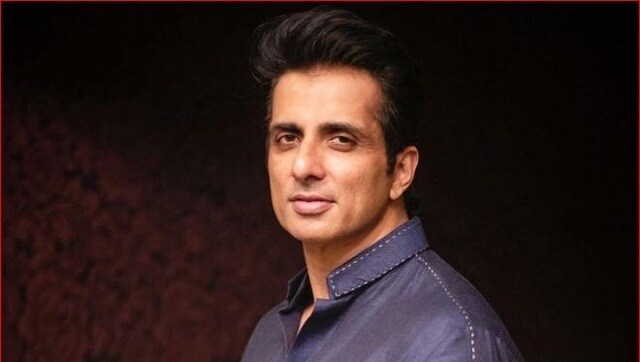 Entertainment
Sonu Sood has denied allegations of unauthorised development, saying that he has taken approval from the BMC and was only waiting for clearance from the Maharashtra Coastal Zone Management Authority.