Beauty and the Beast box office collection surpasses Logan, Kong Skull Island in the US
Disney's Beauty and the Beast smashed box office records in its opening three-day weekend, taking in an unexpected $170 million.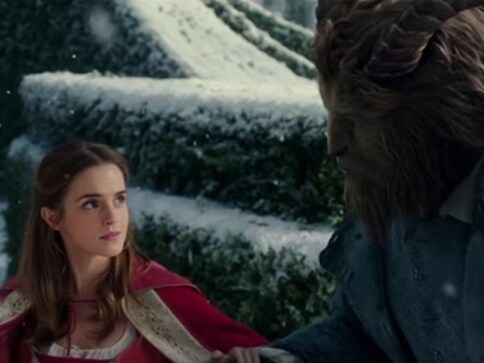 Disney's Beauty and the Beast smashed box office records in its opening three-day weekend, taking in an unexpected $170 million, according to industry estimates.
The film featuring Harry Potter veteran Emma Watson as a charming Belle to the frightening Beast played by Dan Stevens of Downton Abbey fame, set a record for a March opening in North America, Exhibitor Relations reported. The previous record was set last year by Batman v. Superman: Dawn of Justice with $166 million.
Beauty recorded the seventh best opening overall in the United States and Canada.
Film site Fandango reported the movie had sold out at more than 1,000 showtimes in big cities and small, something more common for superhero blockbusters than for a family-oriented production.
"Disney is an awfully potent empire right now," Exhibitor Relations' Jeff Bock told Variety, adding that the studio "has all the other studios salivating."
The film cost the hardly trifling sum of $300 million to make, but analysts say it should easily reach profitability. The specialised site BoxOfficeMojo estimates that Disney's latest fairy tale adaptation may already have reached that point in worldwide sales.
The Emma Watson starrer also did very will in India, collecting 10 million (6.67 crore) over the weekend.
The film, which is a live-action remake of 1991 animated movie of the same name, witnessed a 97 per cent growth in its collection from Friday (Rs 1.42 crore) to Sunday (Rs 2.80 crore), read a statement on behalf of Disney India.
The film swept aside the previous North American box-office leader, Warner Brothers' Kong: Skull Island; that movie's second-week take of $28.9 million was roughly half its opening weekend sales. The King Kong film  has taken in $110 million since its release, tells the story of a group of explorers on a mysterious island that proves to be the frightening domain of the mighty ape.
In third place on North American screens was Logan, in which Hugh Jackman's Wolverine character helps a young girl with claws of her own (Dafne Keen). The Fox production earned $17.5 million for the weekend, or $184 million over three weeks.
(With Inputs From Agencies)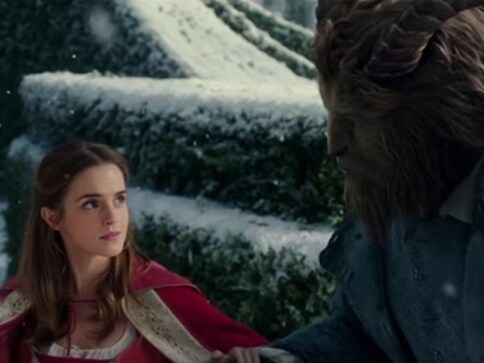 Entertainment
Emma Watson's Belle in Beauty and The Beast is admirable for her love for reading and independence, but her decision to stay with beast is problematic.
Entertainment
Disney film Beauty and the Beast was due for a release here in Malaysia on 9 March but has been put on hold as it features a 'gay moment'.
Entertainment
Luke Evans plays Gaston; the main antagonist in the live-action remake of Disney's Beauty and the Beast starring Emma Watson and Dan Stevens.