Avengers 4: Evangeline Lilly celebrates wrapping reshoots; Jeremy Renner teases Hawkeye's return
Avengers 4 will open in theatres on 3 May, 2019.
Avengers 4 is still in production as Mark Ruffalo had earlier revealed in a Marvelists podcast. The team is re-shooting certain scenes of the final instalment in Atlanta. Evangeline Lilly who stars as The Wasp/Hope Van Dyne in the Marvel Cinematic Universe celebrated the end of filming for the upcoming feature with some champagne.
Though her character turns into dust at the end of Ant-Man and the Wasp, in an interview with Comicbook.com in February she had confirmed being in Avengers 4. "I will appear in Avengers 4. Not very much, so don't get your hopes up. Not going to be a ton. But I'm in there! And I'm proud to be in there, and I'm stoked to be in there." She also spoke about how the story line of the film resembles the popular show Lost, which she was previously a part of. Jeremy Renner's Hawkeye was last seen in Captain America: Civil War. Black Widow had mentioned his and Ant-Man's absence in Infinity War, saying that the two had cut a deal with the government and had willingly gone under house arrest. Now, the actor has shared a photograph of himself in character, looking bruised and battered, hinting at his comeback in Avengers 4. The film will open in theatres on 3 May, 2019.
Entertainment
In the last years of her life, Gina Lollobrigida's name more frequently appeared in articles by journalists covering Rome's courts, not the glamour scene, as legal battles were waged over whether she had the mental competence to tend to her finances.
Entertainment
Jeff Beck died Tuesday after "suddenly contracting bacterial meningitis," his representatives said in a statement released Wednesday. The location was not immediately known.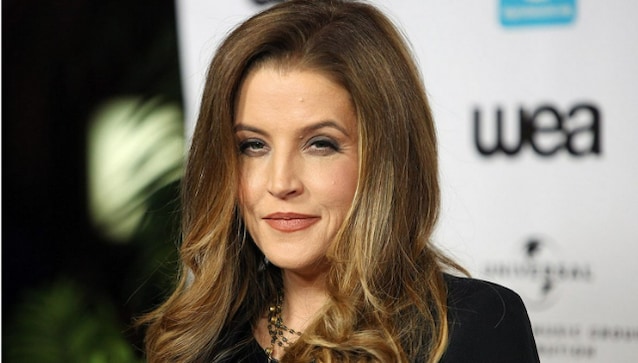 Entertainment
The announcement came just hours after Priscilla Presley had confirmed that Lisa Marie Presley was rushed to the hospital earlier Thursday.