Mark Ruffalo reveals why Bruce Banner couldn't unleash the Hulk in Avengers: Infinity War
Mark Ruffalo reveals the Bruce Banner-Hulk conflict dates back to a conversation he had while filming Avengers: Age of Ultron with director Joss Whedon.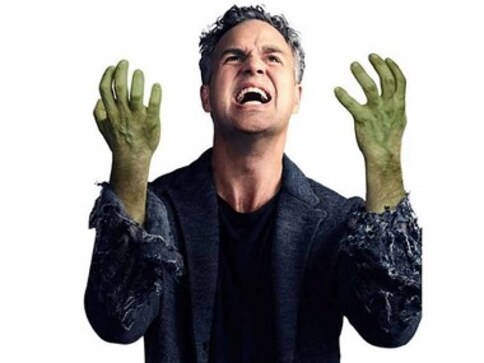 Mark Ruffalo revealed there's one character who the Hulk fears more than Thanos even — his nerdy alter-ego Bruce Banner. In Avengers: Infinity War, the Hulk refused to emerge after being soundly defeated by Thanos early on in the film.
Speaking with Peter Melnick and Eddie Wilson on The Marvelist podcast, Ruffalo said this conflict dates back to a conversation he had with Avengers: Age of Ultron director Joss Whedon during the filming of the 2016 film.
(Also read — Avengers: Infinity War co-director Joe Russo reveals why Bruce Banner was unable to unleash the Hulk)
"There's a conflict brewing between banner and Hulk that's been going on since the beginning and it all came out of this question that Joss Whedon asked me when Hulk gets the fairy dust from Scarlet Witch sprinkled on him in Avengers 2. Joss asked 'What is Hulk afraid of?' And that was a hard thing for me to answer, because what is the strongest, fiercest thing in the universe afraid of? What could he possibly? And then I realised its Banner. The only thing Hulk is afraid of is Banner. And so that's become something we've been riffing on since Avengers 2. We played with a lot in Ragnarok, and it continues to be teased out in Infinity War 1 and Infinity War 2."
(Also read — Avengers 4 leaked images, Infinity War fan theory teases possible return of Tom Hiddleston's Loki)
Ruffalo also went on to add how he wanted the conflict to play out. "I want to see this conflict carried out and see where that takes us and see, can they come to terms with it? Do they get a moment? I always thought it would be great to see them in some sort of subspace where they get to battle it out with Banner's brains as some sort of his own superpower, like psych weaponry or psi weaponry against Hulk's brute strength and have these two characters battle it out. I always thought that would be the ultimate comic book ending or something, opening to these characters."
Avengers 4, the final instalment of the Avengers franchise, opens in theatres on 3 May, 2019.
Find latest and upcoming tech gadgets online on Tech2 Gadgets. Get technology news, gadgets reviews & ratings. Popular gadgets including laptop, tablet and mobile specifications, features, prices, comparison.
Entertainment
UK judge Andrew Nicol said the article in The Sun, claiming Johnny Depp was a "wife-beater," was "substantially true."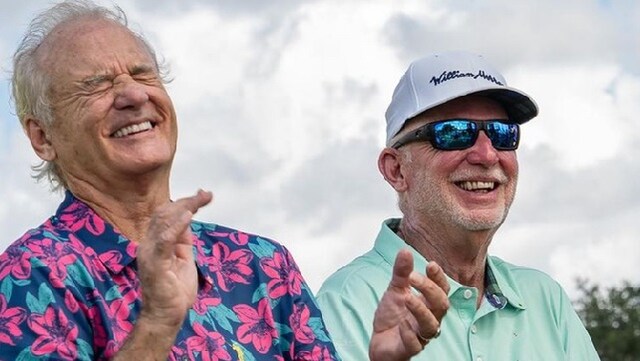 Entertainment
Ed Murray's family did not share the cause of his death.
Entertainment
Bruce is the fourth shark that was made from the original Jaws mold after Steven Spielberg's thriller became a box office phenomenon. The three sharks designed for the film were destroyed when production wrapped.