Annu Kapoor on Tanushree Dutta sexual harassment row: Holding media trial instead of going to police won't help
Annu Kapoor stated that Dutta's insistence on involving only the media and not taking the matter to a court of law makes him doubt her intentions
Veteran actor Annu Kapoor has recently spoken about Tanushree Dutta alleging harassment on the makers of 2009's Horn 'OK' Pleassss. Kapoor said the issue that Dutta has brought forth before the media could reach a prompter solution had she gone to the police or filed an FIR. "Why are you holding a media trial? Just go to the police and prove your point," said the actor.
Annu added that since, (according to him) Dutta is insisting on keeping the media involved and correspondingly not taking any legal actions, he is forced to "doubt her intentions". Talking about the court of law in India, the actor stated that the Supreme Court has been headed by wise lawmakers like former Chief Justice Dipak Misra and the present CJI Ranjan Gogoi who would ensure that the matter, if authentic, get a resolution.
Tanushree's claims have considerably shaken the Bollywood industry with many actors coming out in support of Dutta and condemning the aggressive behaviour which was meted out to her on the sets of Horn 'OK' Pleassss. While the #MeToo campaign seems to be gaining momentum with Dutta's news, the Indian comedy scene is also facing a similar revelation of sorts.
Recently, various women on Twitter spoke out against former AIB writer Utsav Chakraborty harassing them over social media platforms. Many of Utsav's targets have even been under-aged girls. The comedian issued an apology later on Twitter, claiming that asking for nudes gave him an "instant high".
Watch Annu Kapoor's video here.
Find latest and upcoming tech gadgets online on Tech2 Gadgets. Get technology news, gadgets reviews & ratings. Popular gadgets including laptop, tablet and mobile specifications, features, prices, comparison.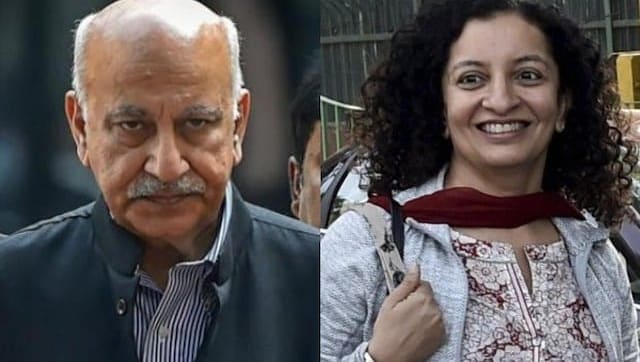 India
Akbar's legal representative Senior Advocate Geeta Luthra said there was no public interest in Ramani's allegation. "It is vindictive and actuated out of malice. The fact is you can just spoil a person's reputation."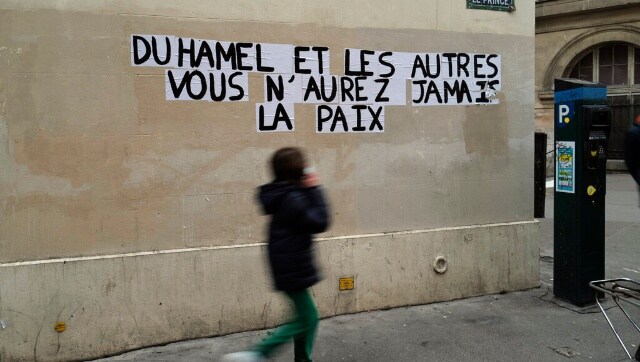 World
The French government made the pledged after a massive online movement saw hundreds of victims share accounts about sexual abuse within their families over the past week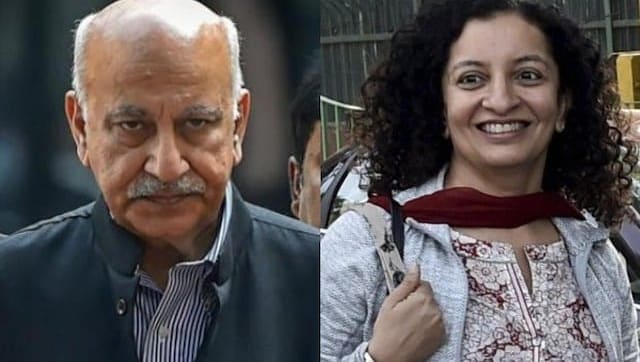 India
Referring to the cross-examination conducted by Ramani's lawyer Rebecca John, Luthra said the journalist did not have statements, witnesses or material evidence to back her allegations.