American Assassin movie review: Yet another 'dude out for revenge using his special skills' flick
American Assassin offers neither the fun of Mission: Impossible, the edge of the Jason Bourne films, nor the self-aware pulp of the John Wick series
With such a large glut of thrillers out there both in cinemas and TV, it's hard to pay attention to yet another movie about an assassin. American Assassin, yet another entry in the 'dude out for revenge using his special skills' sub genre, is predictably run of the mill entertainment without much to make any lasting impact.
This time we have Dylan O'Brien as Mitch, a young man frustrated by back-to-back tragedies of watching his parents and his girlfriend die. Right before he does something desperate to hit back, he's picked up by the CIA and put on a Black Ops operation led by Irene (Sanaa Lathan). Realising his potential, Irene hands him over for training to Cold War veteran Stan Hurley (Michael Keaton) who puts him on a dangerous mission to get a rogue agent named Ghost (Taylor Kitsch) who may be planning something huge.
The problem with the film is that it feels sort of self satisfied with its execution — as if it's all high brow sophisticated filmmaking — which is a problem considering the potboiler of a plot and predictable twists and turns. Barring Keaton's firebrand performance there's little in the film to keep the energy levels high, with Mitch's journey playing out as a direct-to-dvd version of Jason Bourne's discoveries. The main conspiracy the mastermind is planning is laughably preposterous, and director Michael Cuesta's straight forward execution of the material does not match the pulpy underpinnings of the story.
There's also a heavy dose of jingoism in the film that will grate on anyone who doesn't like such storytelling. Cuesta, who has previously worked in Homeland, brings all the faults of the show into this film furthering the TV-ness of it all. The layer of modern terrorism and geopolitical commentary is reduced to hackneyed dialogue exchanges and the characters in the film lack the depth to truly explore these issues with proper nuance. The Ghost character is one-note, never posing any real threat, so when his true intentions are revealed it feels like a false note. The hero is neither charming nor truly badass, making himself a difficult central figure to root for.
All this creates a huge problem — neither making this a fun romp as the Mission Impossible movies, nor having the hard edge of the Bourne films, and nor the self aware pulp of the John Wick series. Even the action department is disappointing, with the shootouts and chase scenes seeming recycled from other better films. Thematically it is quite in-your-face and unintentionally funny, with key scenes like the protagonists' bikini clad girlfriend being gunned down by jihadists on a beach. The whole globe trotting hero assassin aspect seems more silly than fascinating here — making it feel like a trashy book you grab at an airport and throw it away when you land. Considering the film is based on a series of novels, that may be precisely what the filmmakers were going for — to make a forgettable film.
Find latest and upcoming tech gadgets online on Tech2 Gadgets. Get technology news, gadgets reviews & ratings. Popular gadgets including laptop, tablet and mobile specifications, features, prices, comparison.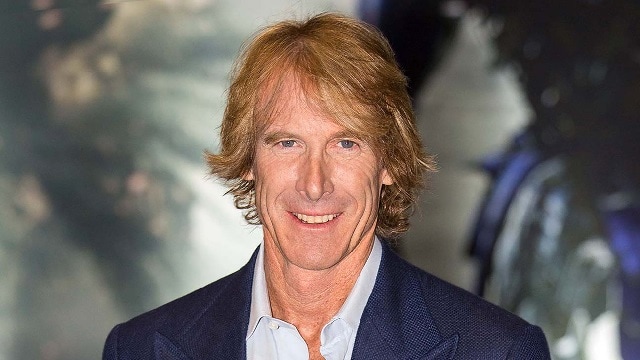 Entertainment
"We worked out the safety issues months ago," Michael Bay said about tackling the coronavirus outbreak on his set
Entertainment
Jim Carrey talks about choosing to co-write a fictional tale rather than a memoir, although the protagonist of his book is a "representation" of him.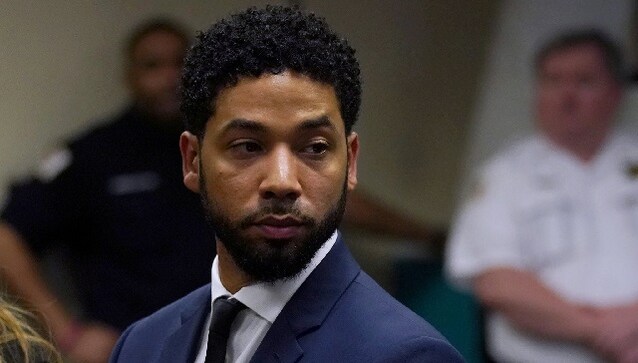 Entertainment
The brothers, who initially said they were done cooperating with prosecutors in the Jussie Smollett case, changed their minds after a 9mm handgun seized during a search of their home last year, which had gone missing, was located again.