Amblin', Duel and other lesser known movies made by Steven Spielberg
Steven Spielberg's E.T the Extra Terrestrial celebrated its 35th anniversary on 11 June, and even though the legendary director is known for multi-million dollar franchises like Indiana Jones and Jurassic Park, his directorial repertoire extends to much more than that.
We look back at a few lesser known gems that Spielberg had directed over the years.
Amblin' (1968)
Spielberg's short film Amblin' was a short story set in the hippy era of the late 1960s. A silent movie apart from the songs featured in it, the story follows a hippie couple and their exploits on a beach. Later, Spielberg named his production company Amblin Entertainment as a homage to his first ever film.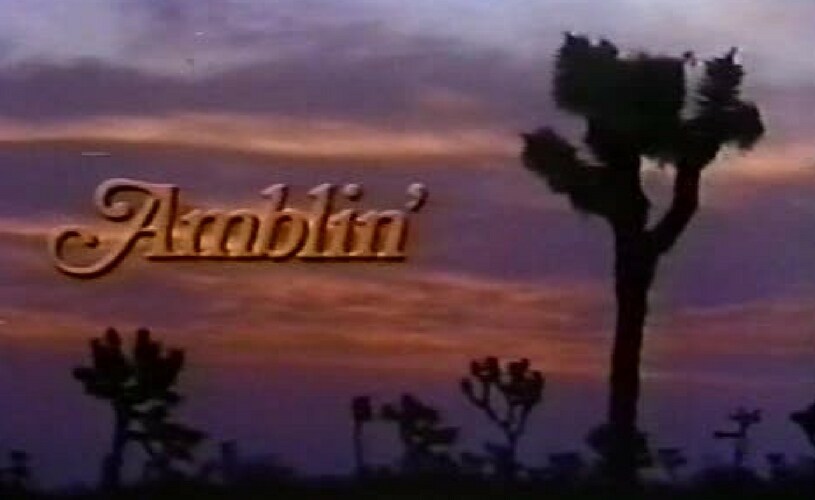 Duel (1971)
Duel was Spielberg's first full-length feature film and the whole movie plays on the concept of 'the fear of the unknown'. The movie features a man being followed on a remote highway by a truck, whose driver is mostly unseen in the movie. The thrill that the director managed to achieve with such a simple premise highlighted his genius much before E.T or Indiana Jones.
1941 (1979)
The satirical comedy was based on the Pearl Harbor attacks during the second World War and featured an ensemble cast, including then Saturday Night Live cast members John Belushi and Dan Aykroyd. Though the movie did critically and financially average, it gained a cult status after its home video release.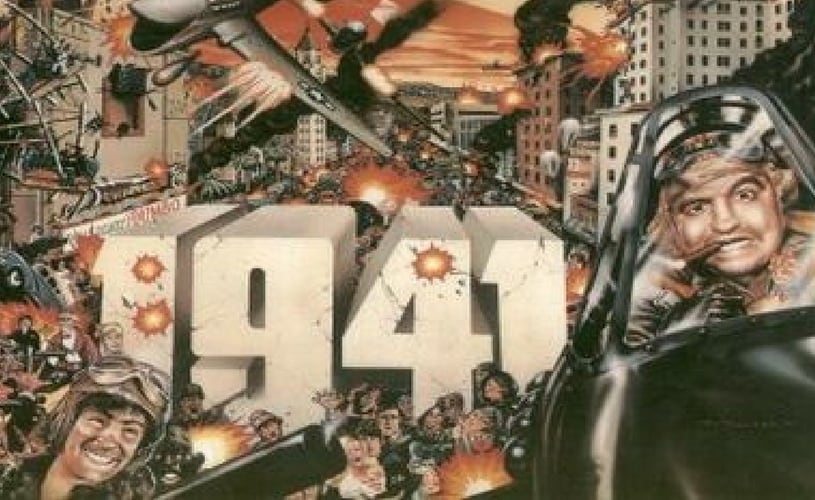 Empire of the Sun (1987)
This movie shows Spielberg's versatility as a director, as he uses the same premise of World War II as 1941 but delivers a gripping coming-of-age drama based in Japan. The movie is also the debut of the then 12 year old Christian Bale as the lead.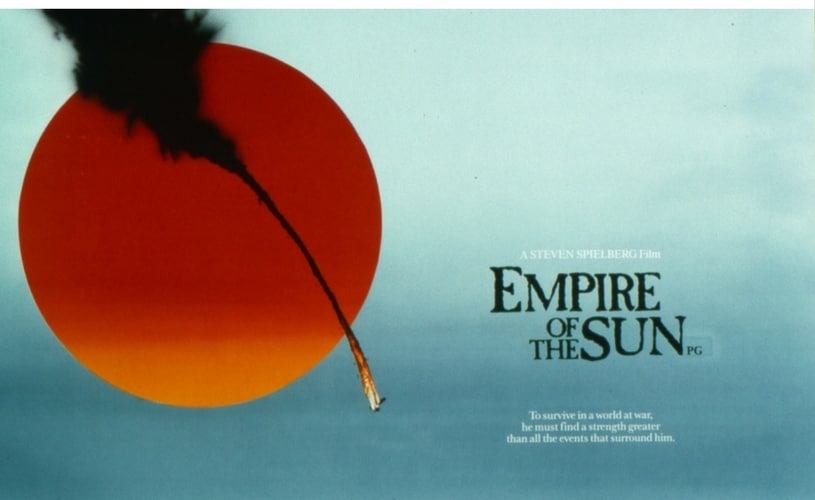 A.I Artificial Intelligence (2001)
With a script originally devised by Stanley Kubrick, the movie was given to Spielberg by him a few years before his death. Even though Spielberg is a pioneer in sci-fi, the premise of a childlike android made to replace a couple's deceased son is poignantly handled and remains one of the most underrated movies in his career.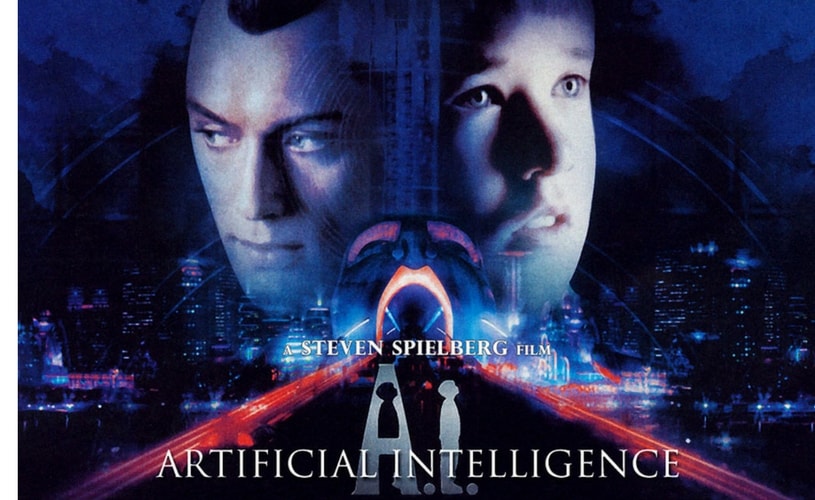 Updated Date: Jun 12, 2017 15:31 PM